YouTube, once a humble platform with "Me At The Zoo," has become a content colossus. Today, it's the second biggest influencer marketing hub after Instagram. Why? Well, it boasts a whopping 2 billion monthly active users, a treasure trove for marketers. As the world's second-most-used social media site, it's a prime space to discover the most famous YouTuber in the world for influencer marketing.
And what's more, YouTube is a massive playground of content. You can delve into educational insights, immerse yourself in thrilling gaming, catch enlightening reviews, groove to harmonious tunes, unwrap unboxing surprises, learn new skills through tutorials, savor soothing ASMR, have a laugh with comedy, jet-set on global adventures, uncover beauty tips, get fit with motivation and guidance, explore tantalizing cuisine, tackle DIY projects, get lost in immersive entertainment, learn from explainers, revamp your style with fashion, stay informed with journalism, and so much more. Something is captivating for everyone on YouTube. Join us on a journey with Klugklug to find influencers in the thick of the most famous YouTubers in the visual realm.
PewDiePie: King of YouTube Gaming, Challenges and More.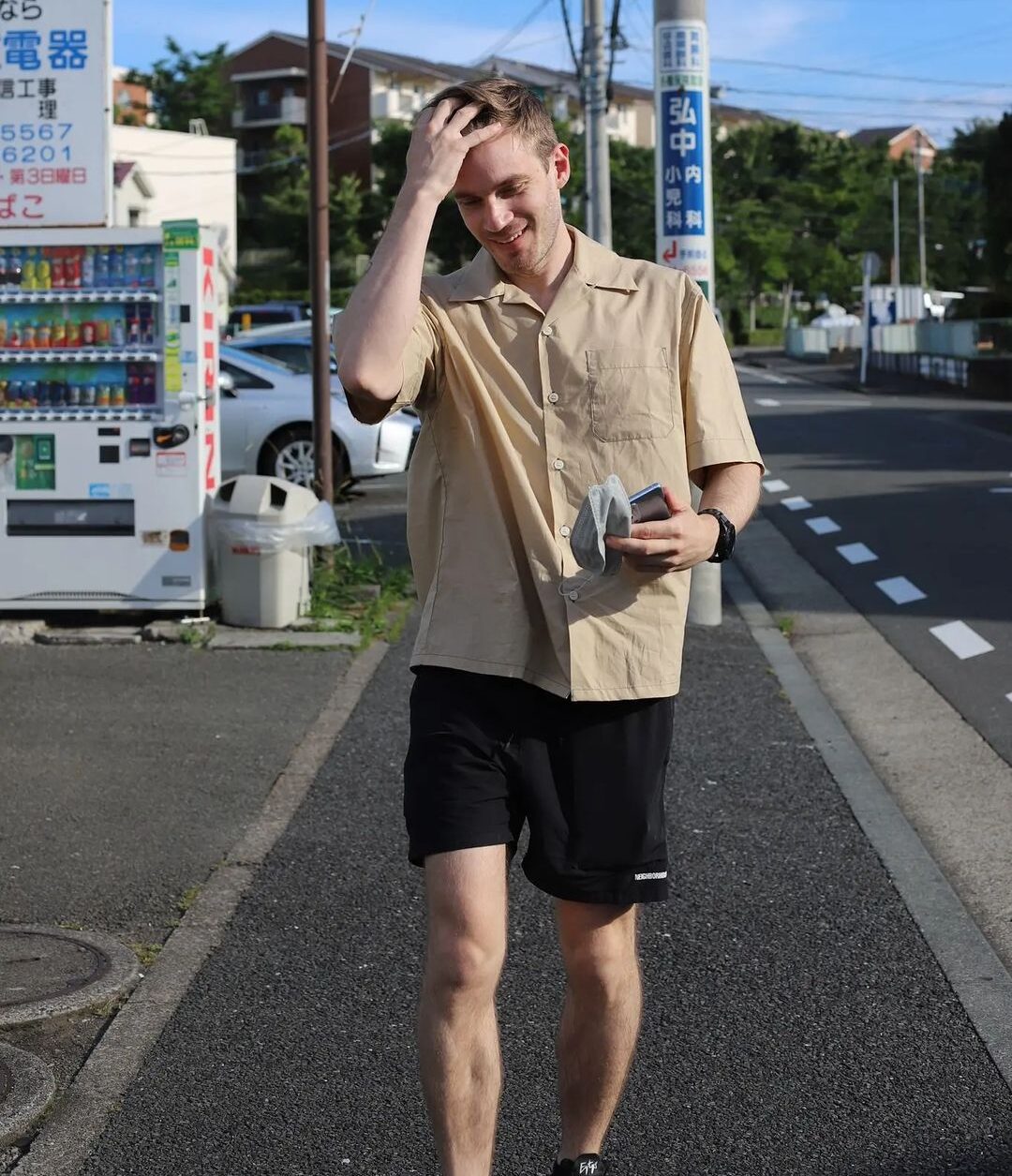 The man behind the screen, Felix Arvid Ulf Kjellberg, better known as PewDiePie, is among the most famous YouTuber in the world. He has had his share of controversies, but he's still riding high with a massive and loyal fanbase. He embarked on his YouTube channel in 2010, and today, it boasts an incredible 111 million subscribers.
PewDiePie affectionately calls his fans the Bro Army. His video formula is simple but incredibly effective. He dives into horror and action games, all while providing hilarious commentary that makes it feel like he's hanging out with his Bro Army friends. PewDiePie's appeal lies in his unfiltered, non-family-friendly, and politically incorrect content that resonates with his audience.
MrBeast: The Philanthropic and Entertainment Guru.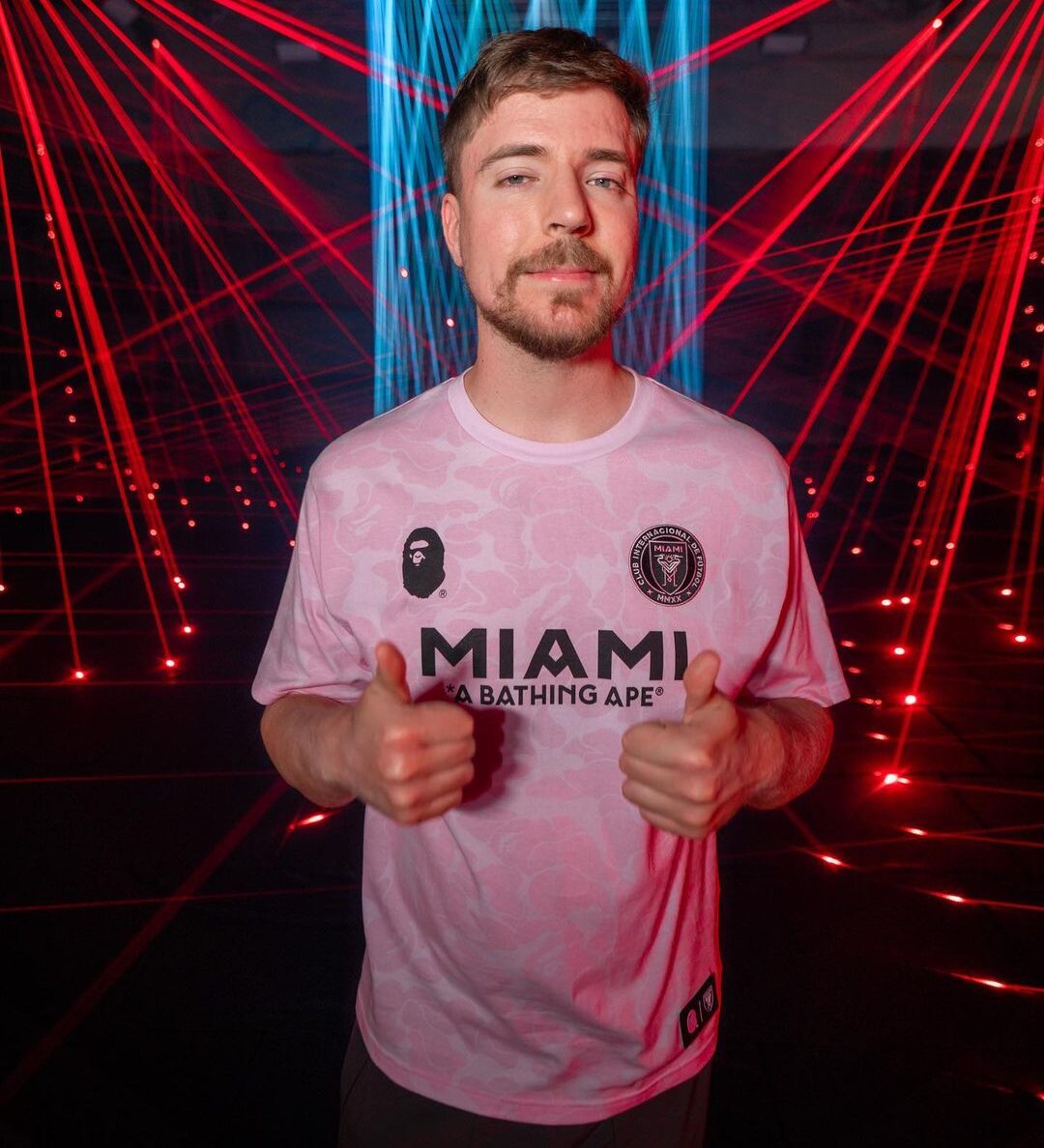 Meet MrBeast or Jimmy Donaldson, behind YouTube channels with over 208 million subscribers. But it's not just his subscriber count that's impressive; in 2017, he made a video where he counted to a mind-boggling 100,000, catapulting him to YouTube stardom.
MrBeast's content often revolves around making things count, and he's known for his incredible acts of philanthropy. From giving away over 100 cars to donating $1 million in a single video, he's got a big heart to match his big numbers.
Jake Paul: The Boxing and Comedy Vlog Sensation.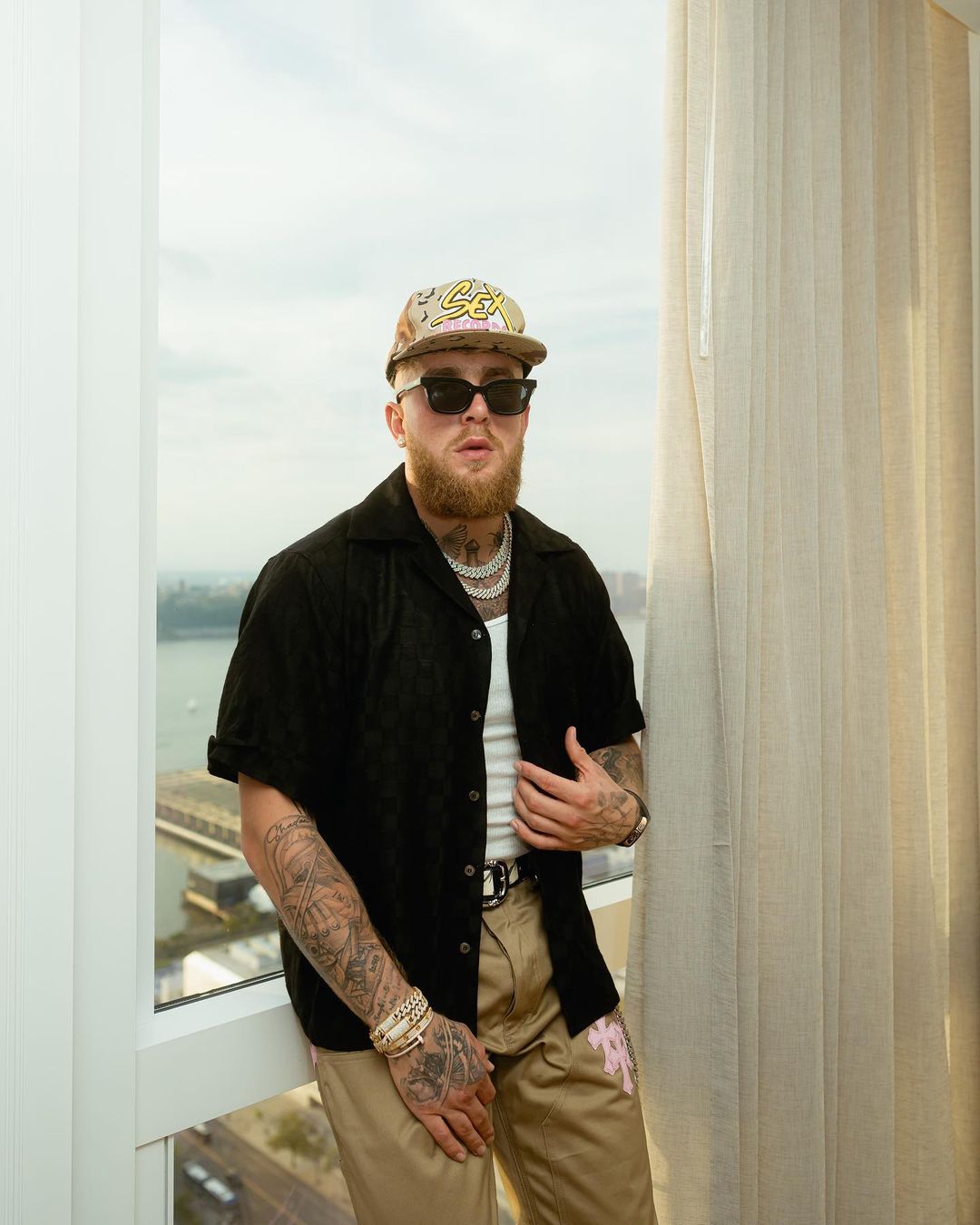 Jake Joseph Paul is a multi-talented American professional boxer, YouTuber, and actor. He started his YouTube channel in 2014, initially gaining fame for pranks, controversies, and his foray into hip-hop music. His journey from Vine and YouTube to Disney Channel's "Bizaardvark" solidified his place in the spotlight.
Lilly Singh: The Queen of Comedy, Skits, and Motivation.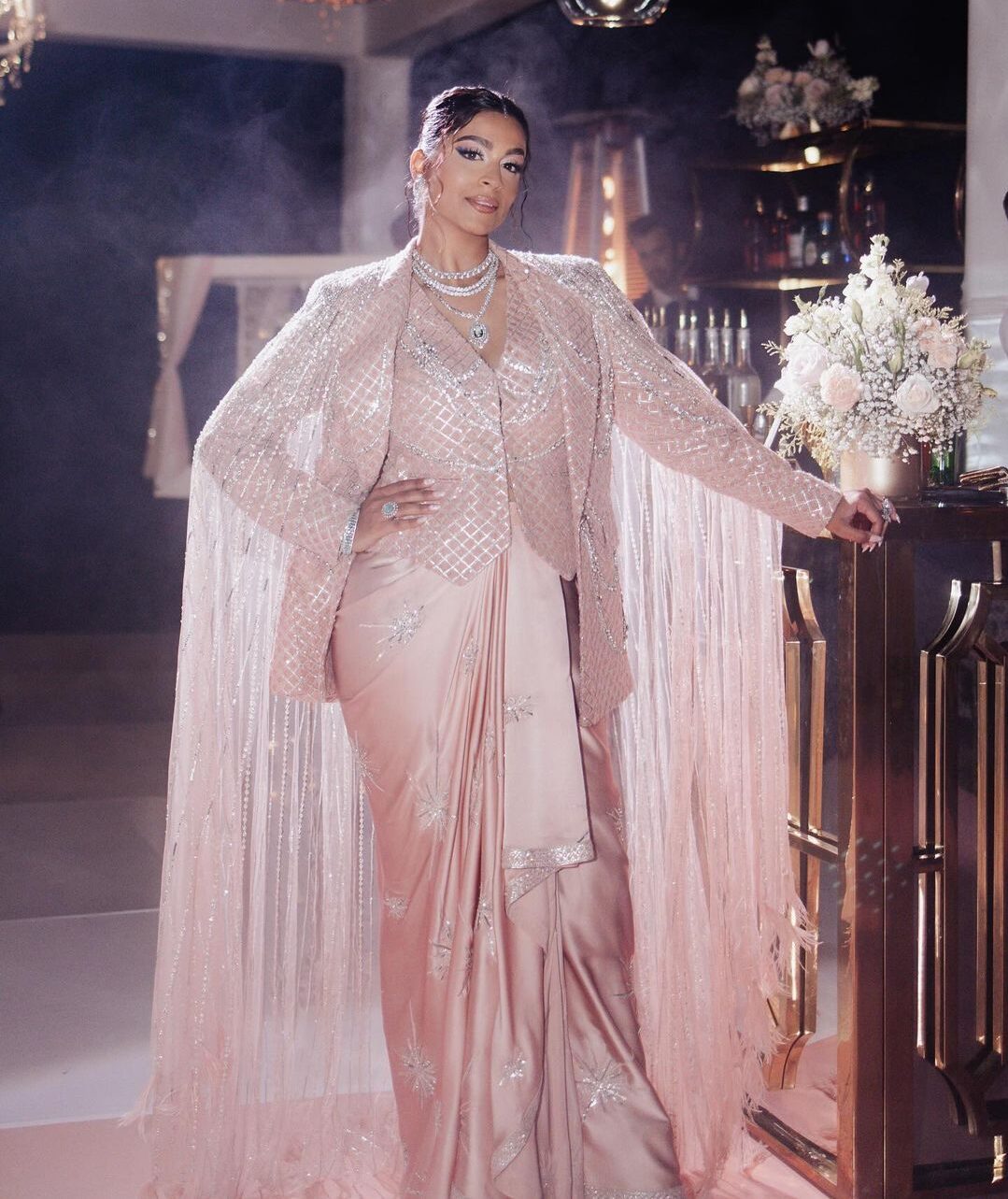 Lilly Singh is a comedy YouTuber renowned for her satirical rants and ethnically-themed spoof videos. She started her YouTube adventure in 2010 and quickly rose to fame with her unique content. By 2017, she ranked among Forbes' top-paid YouTube stars and received accolades from MTV, Streamy Awards, Teen Choice Awards, and People's Choice Awards.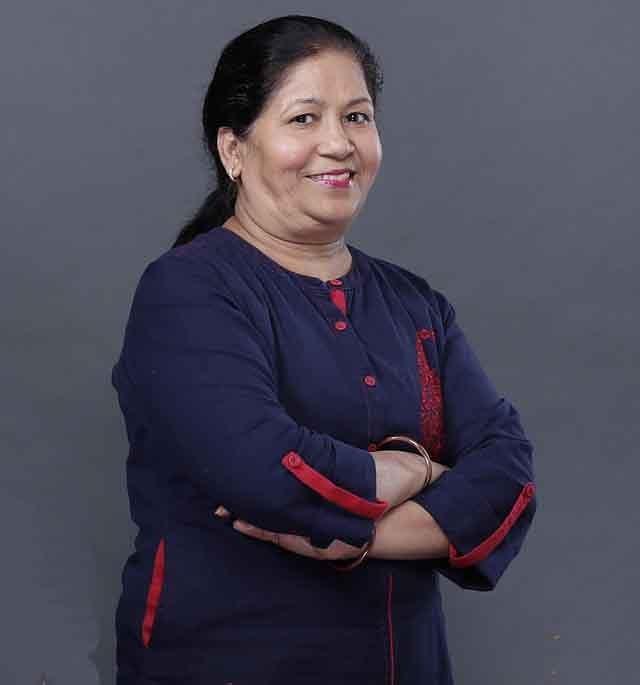 Nisha Madhulika, an Indian culinary queen and YouTube personality, has a knack for making your taste buds dance. Besides her YouTube channel with a massive 8.95 million subscribers, she's a renowned food columnist for Indian Express, Amar Ujala, Times of India, and Dainik Bhaskar. Nisha's expertise lies in the realm of Indian cuisine, making her a beloved figure in the world of Indian cooking.
Dude Perfect: The Masters of Sports, Entertainment, and Trick Shots.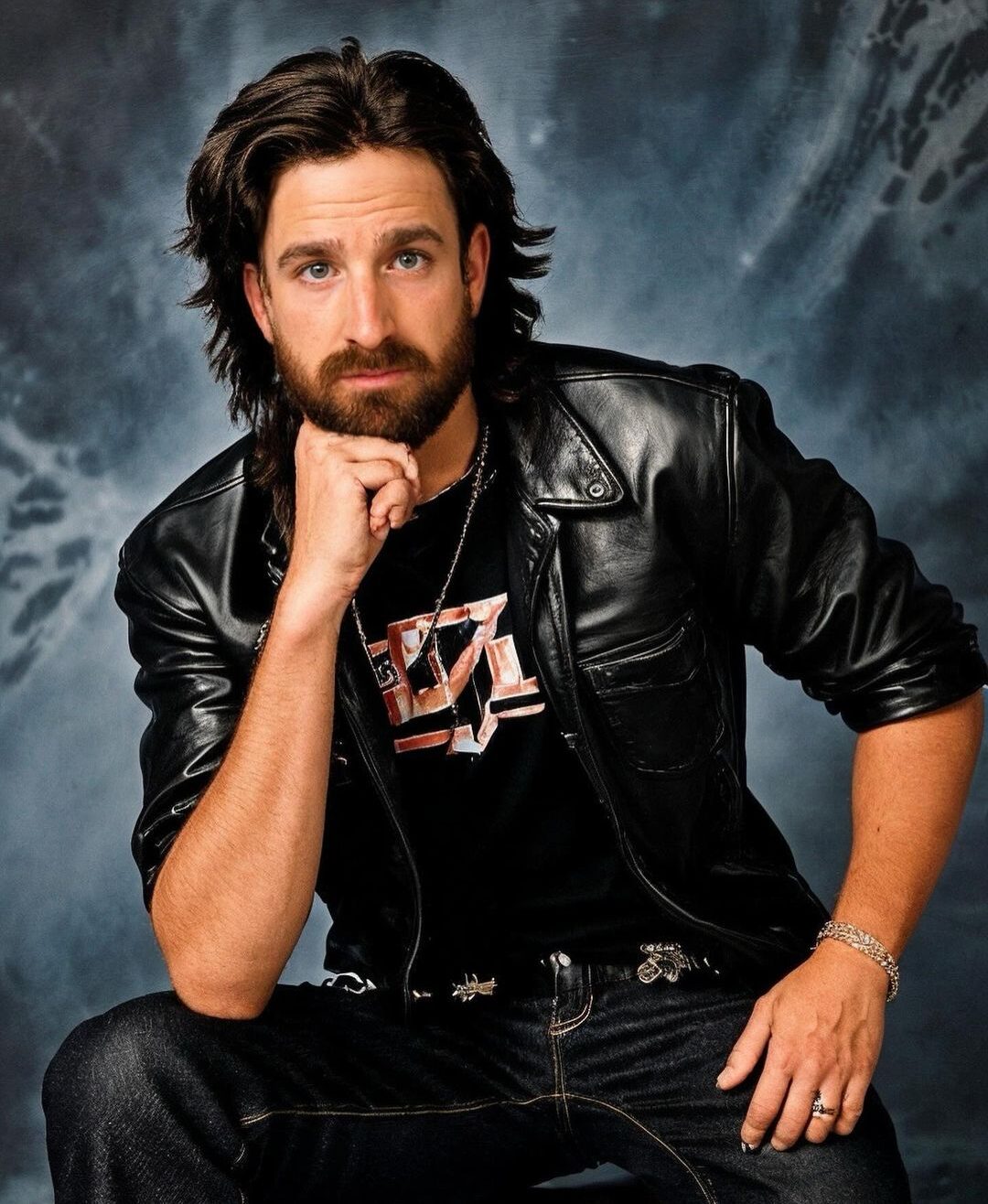 With 59 million subscribers and a remarkable engagement rate, Dude Perfect and their gang of five friends have been YouTube staples since 2009. Their content is a delightful mix of humor, challenges, and bizarre objects, making them one of the most beloved creators on the platform.
Zach Choi ASMR: The Food ASMR Extraordinaire.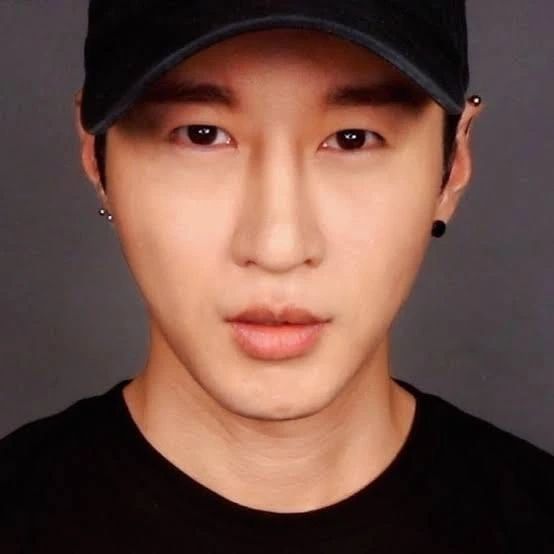 Zach Choi ASMR's YouTube channel is about creating mesmerizing eating ASMR videos, with occasional no-talking ASMR gems. His mukbang ASMR videos are viral, thanks to his unique ASMR sounds and camera angles. If you're seeking a fresh and unique ASMR experience, Zach Choi ASMR, among the most famous YouTuber in the world, is the way to go.
Drew Binsky: The World Traveler Extraordinaire.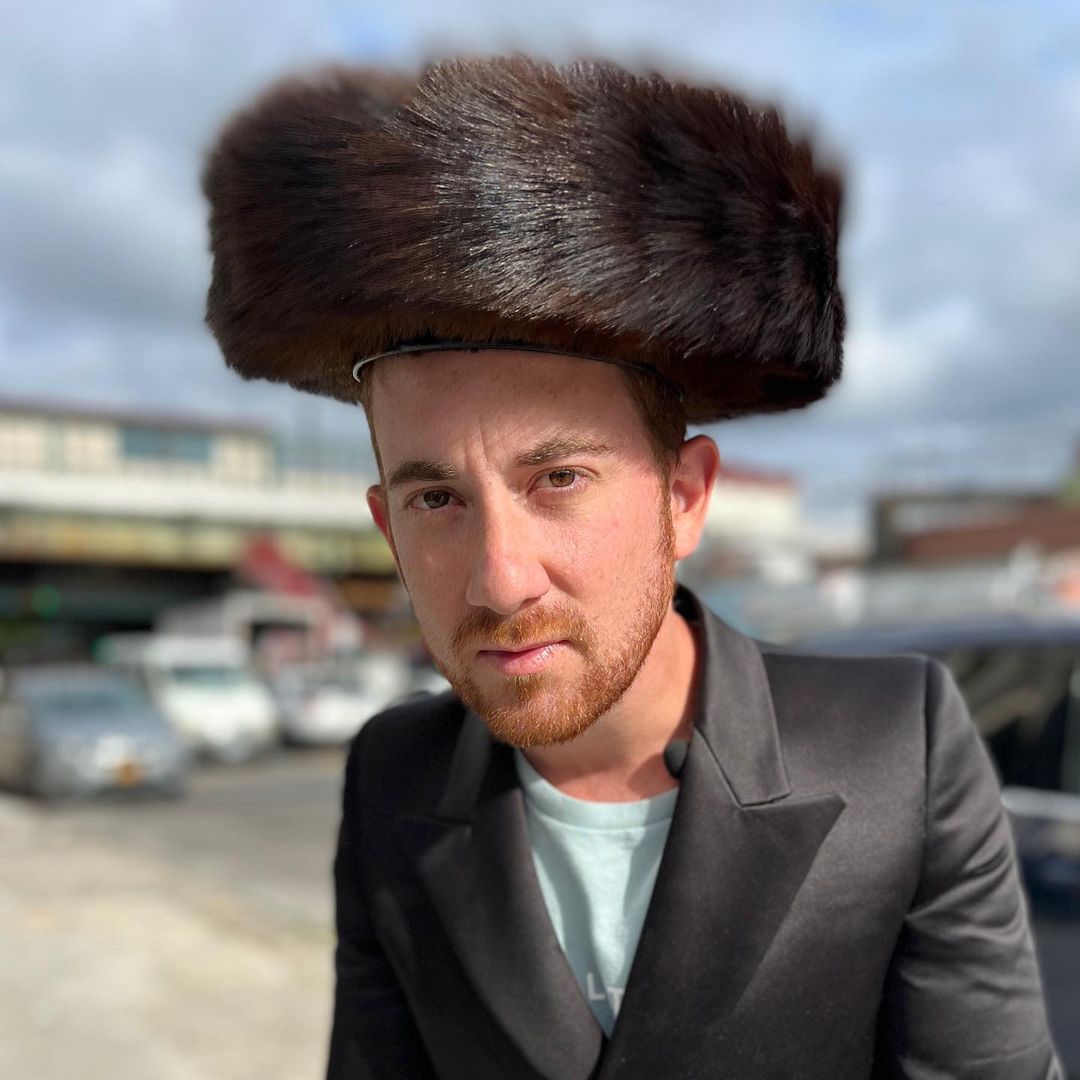 Drew Goldberg, aka Drew Binsky, is an American travel blogger and vlogger who has set foot in every country. He documents his globetrotting adventures on his YouTube channel and other social media accounts. Drew even holds a Guinness World Record for the fastest suitcase packing. If you're looking to venture beyond the usual tourist hotspots, Drew Binsky's channel is your travel guide.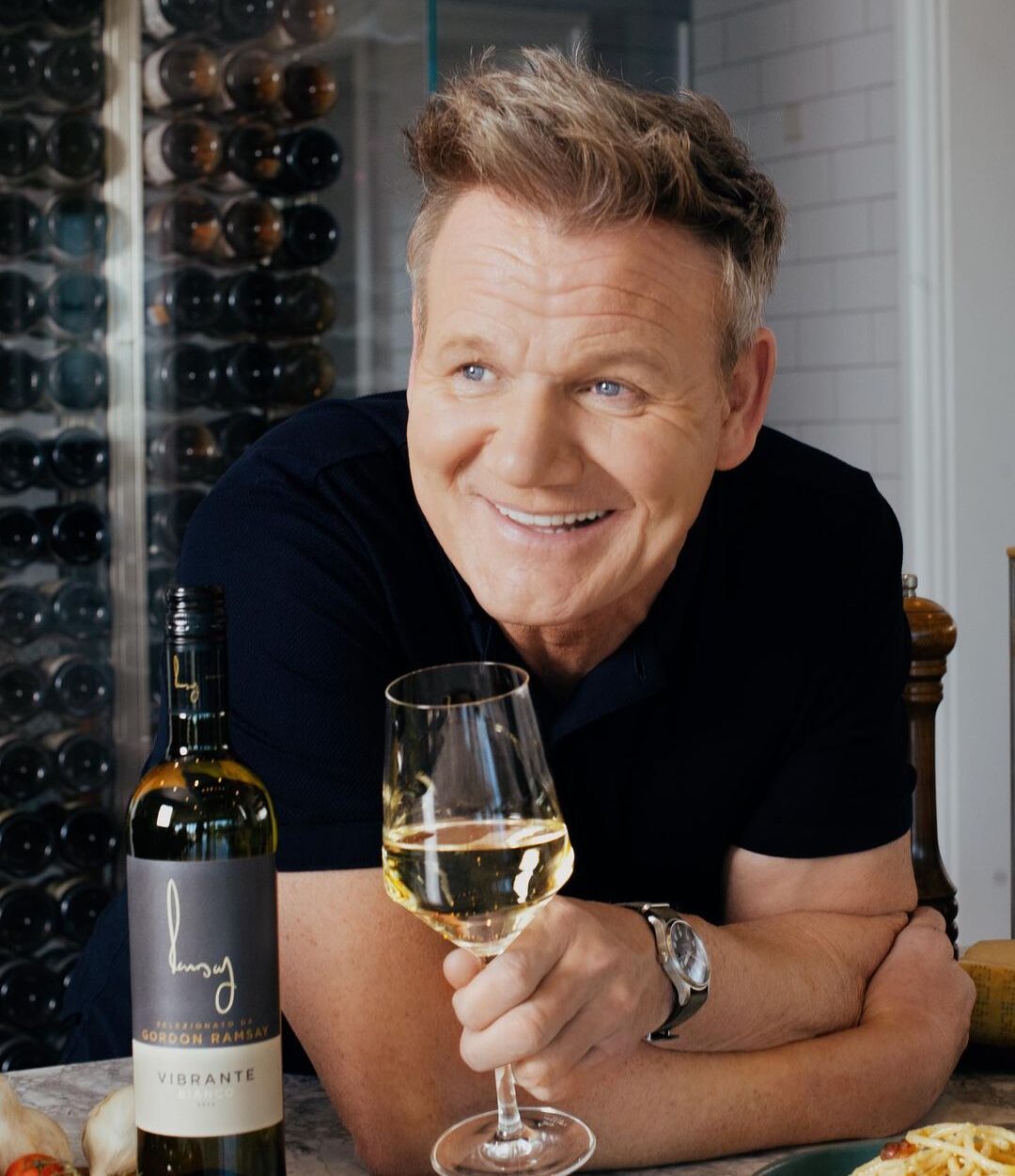 Gordon Ramsay is more than just a celebrity chef; he is in the company of the most famous YouTubers. With 17 Michelin stars awarded to his restaurants, he's a culinary legend. It's no surprise that his YouTube channel, with 20 million subscribers, offers a taste of his culinary expertise and influence in the food world.
Unbox Therapy: The Tech Enthusiast's Haven.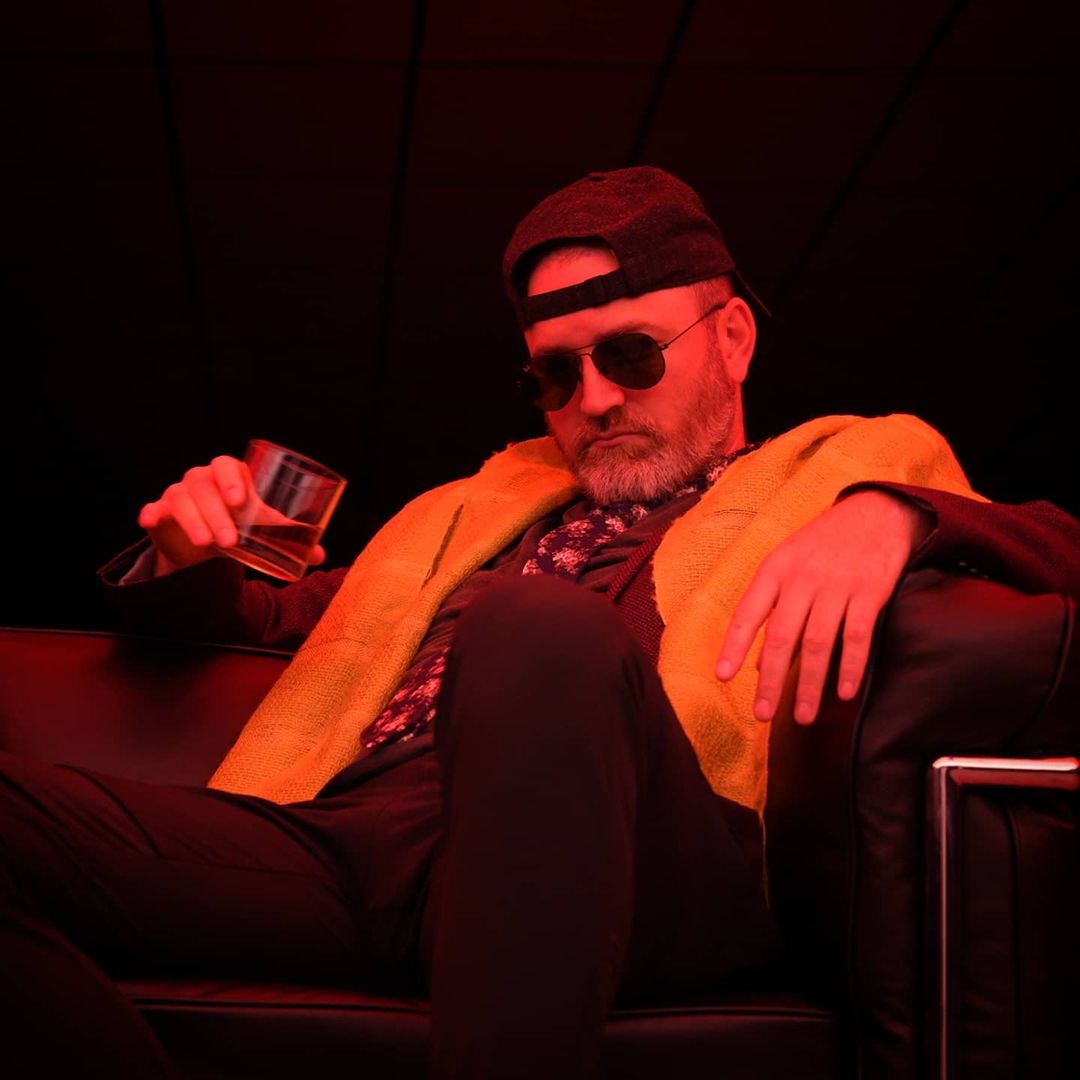 Unbox Therapy, created by Lewis Hilsenteger, is a standout tech channel on YouTube. With over 21 million subscribers, it's a tech influencer of the highest order, delivering top-notch product reviews and unboxings.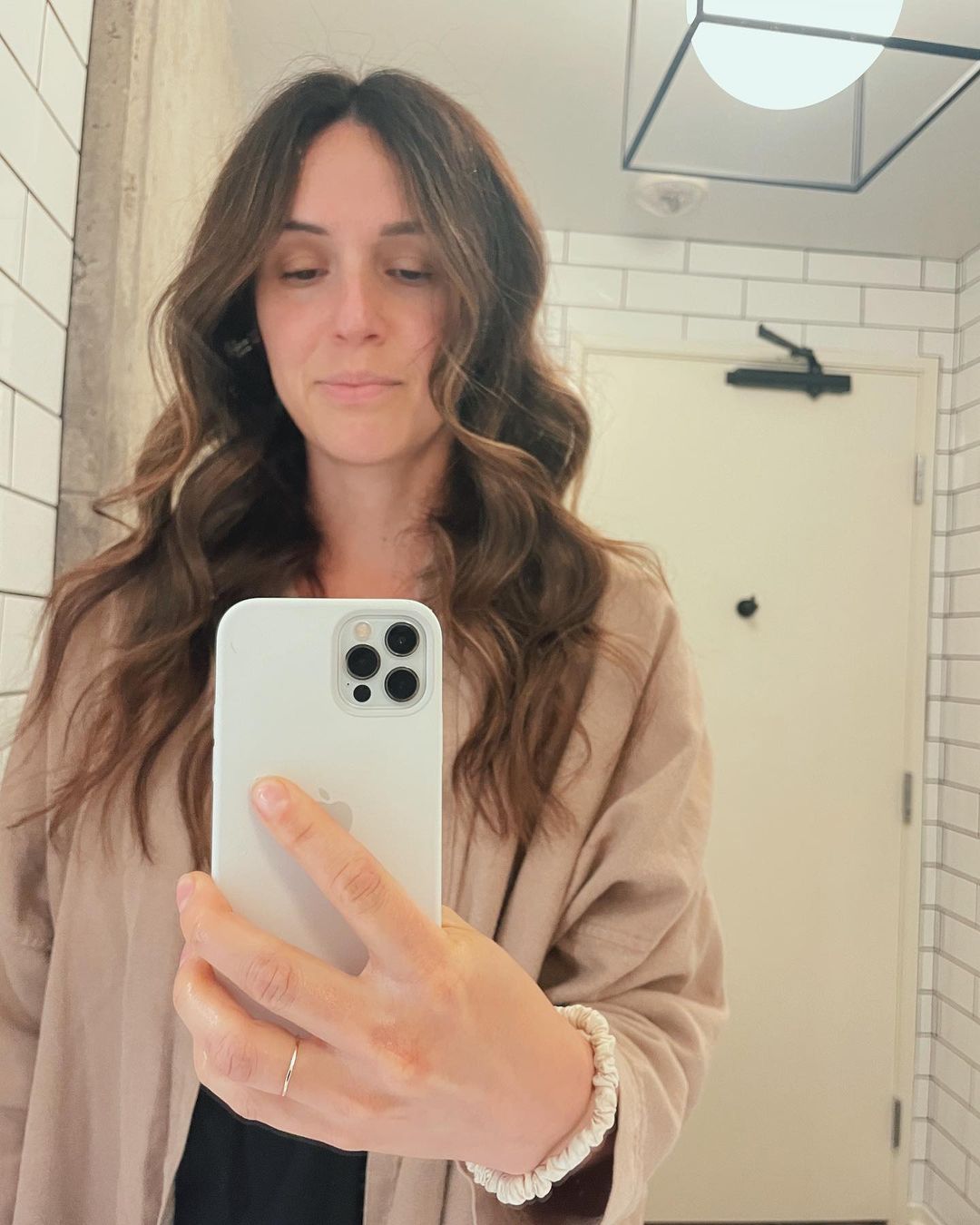 Adriene, one of the most beloved yoga channels on YouTube, creates a welcoming space for yogis of all levels. Her playlists are organized by time, focus area, and monthly calendars, making it easy to achieve your personal yoga goals. Recognized by Google as the most searched workout and fitness influencer in 2015, she's a yoga influencer who has even partnered with Adidas Women. If you're new to yoga, Adriene's channel is the perfect starting point.