Looking for some YouTube fun and wisdom? Everyday vloggers are the new cool, giving us a peek into their daily adventures. Daily vlogs are like your daily diary shared with your pals online. Let's dive into the popular vloggers on YouTube with Klugklug, the best influencer marketing software!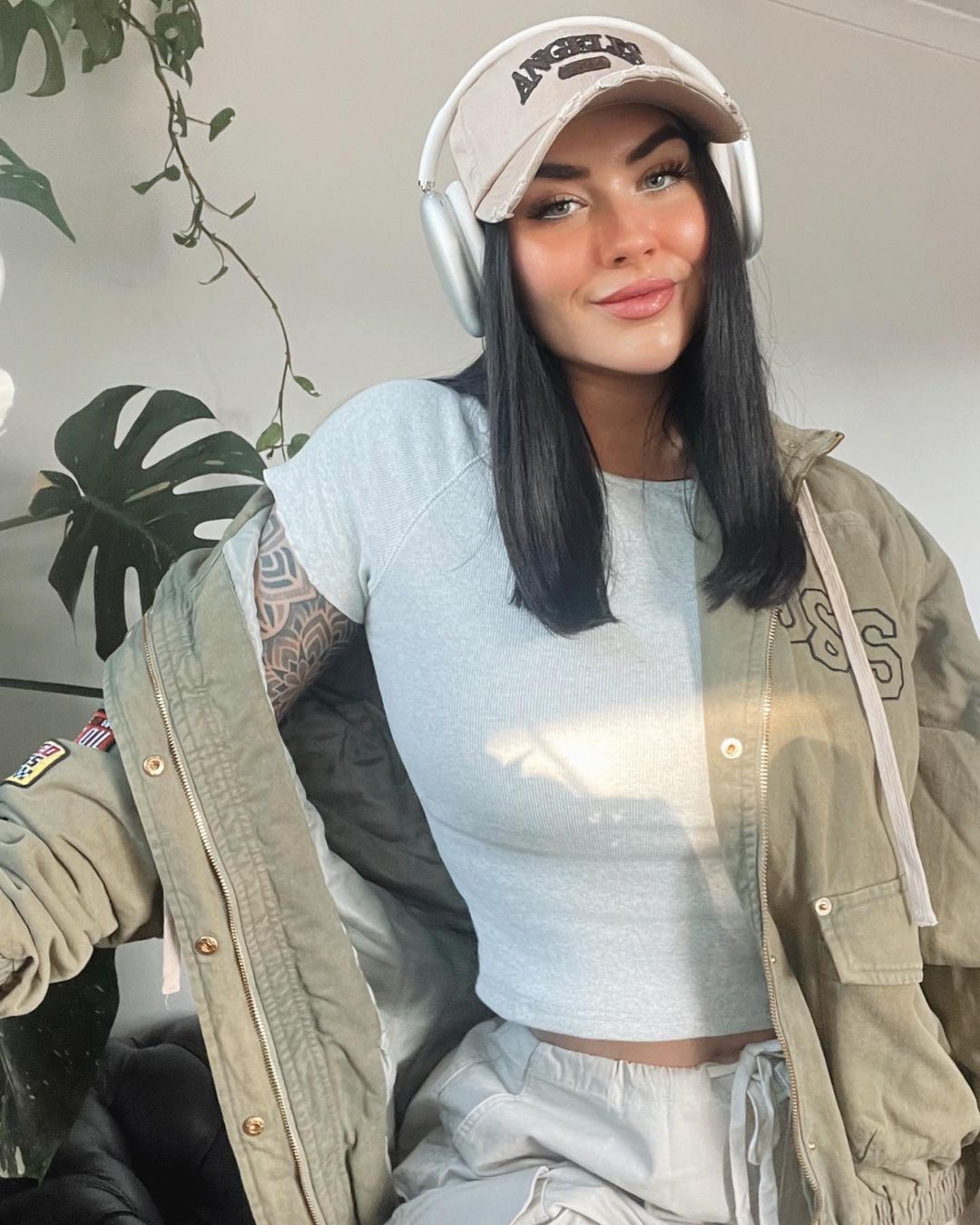 Rachel Aust is a qualified nutritionist, personal trainer, and wellness coach. She believes that being truly well goes beyond just the foods you eat and the exercise you do. She says it's about reshaping your mindset and surroundings to enable personal growth.
Rachel is an Australian content creator who manages a popular YouTube channel and runs a website called EatRunLift, maintains a personal blog, and keeps her Instagram channel buzzing. She's also a sought-after speaker, often appearing at events across Australia.
Her content spans various topics, from the popular Minimal Series to fitness, lifestyle, beauty, and health.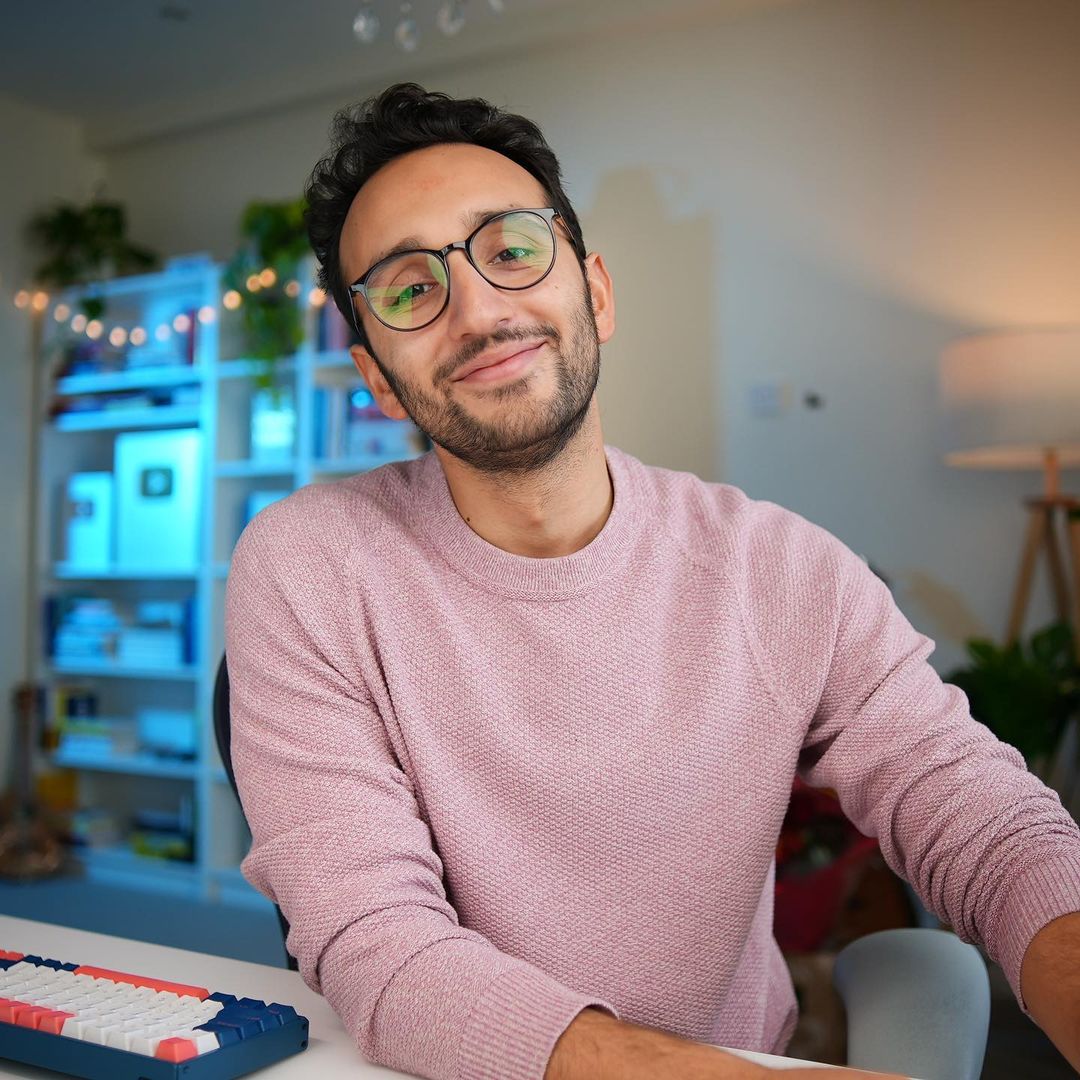 Ali Abdaal is a junior doctor working in Cambridge, UK. He started his YouTube journey in 2007 as a Cambridge University medicine graduate but later transitioned to a junior doctor in the UK's National Health Service. While he initially created content about life as a medical student, he now vlogs about the life of a practicing doctor.
In addition to his medical vlogs, Ali produces study videos, tech reviews, and occasional musical performances with his friends. Beyond YouTube, he writes a weekly email newsletter and maintains a personal blog.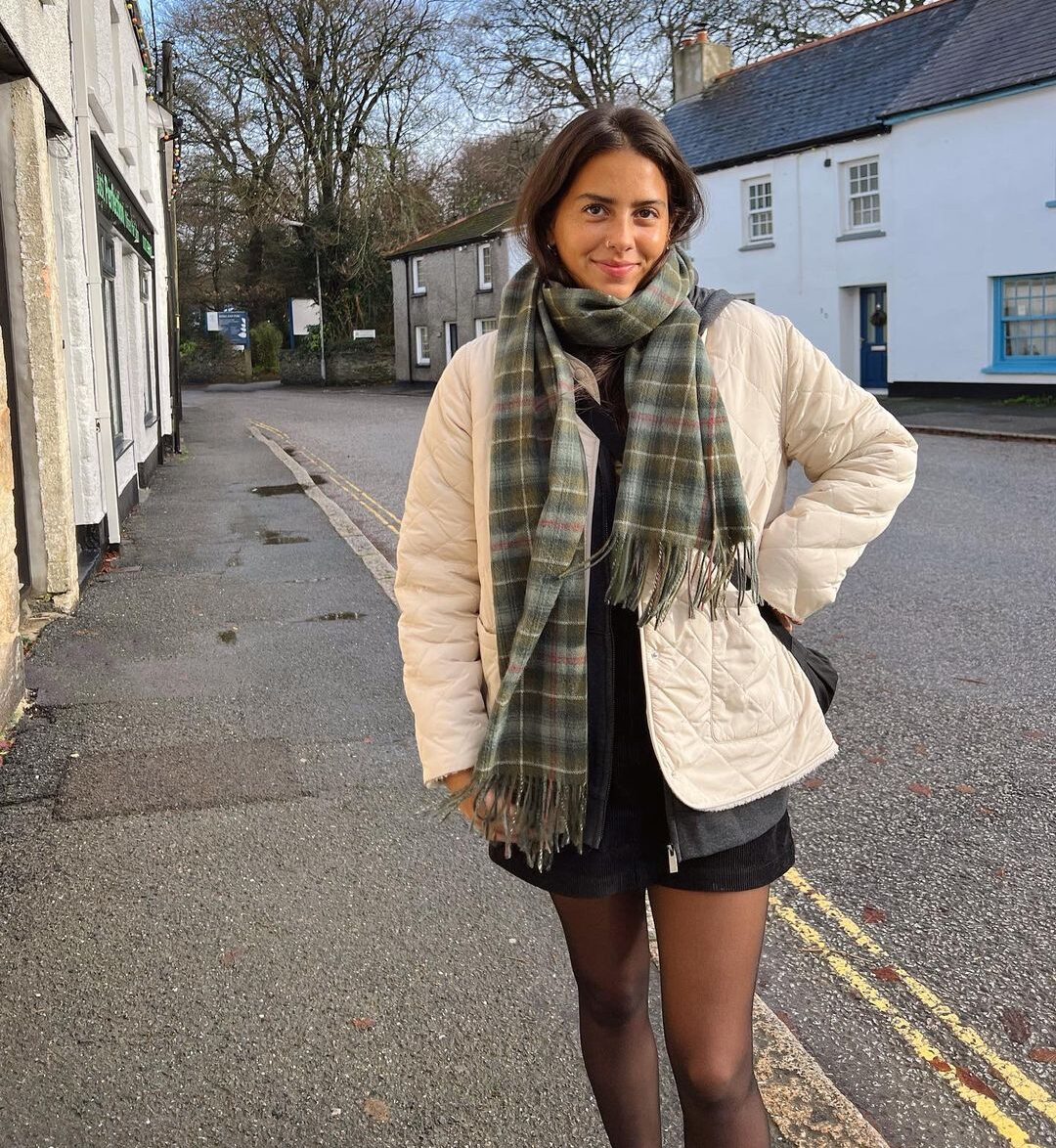 Nayna Florence, based in the UK, is among the popular vloggers on YouTube.  Her videos cover a broad spectrum, including vlogs, sustainable fashion, university life, travel, and more.
She loves to vlog about different facets of her life. Recent videos like "A Day at Home: reflecting, Opening Up, Setting Intentions" and "Study With Me: Exam Season Day in the Life" provide glimpses into her daily experiences.
Nayna's website, Sixteenth, further elaborates on her intentions. It emphasizes her dedication to spreading positivity through her content. Whether documenting her university days, showcasing her vegan meals, or sharing her daily fashion choices, Nayna aims to inspire and make her audience happy.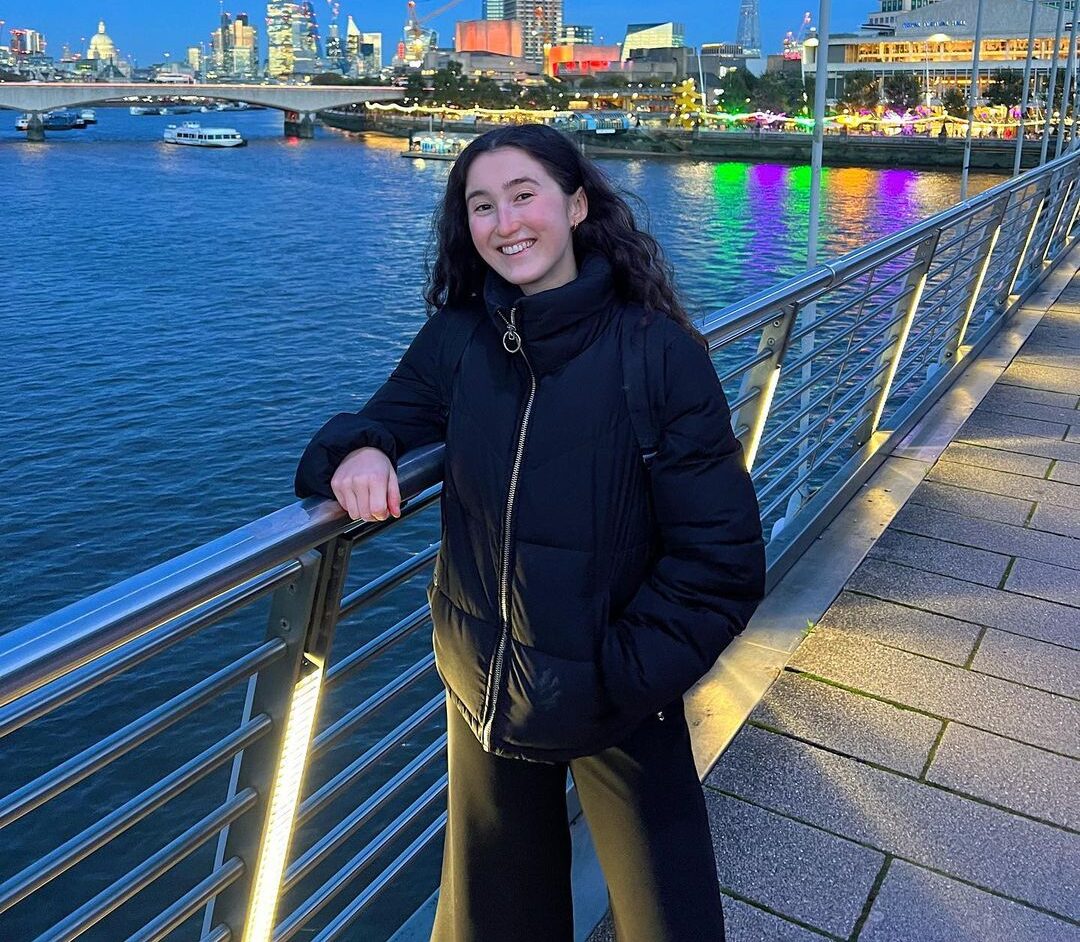 Like others on this list of popular vloggers on YouTube, Holly Gabrielle identifies as a vegan vlogger. She graduated from the University of Cambridge, achieving First-Class Honors in Biological Natural Sciences. She's taking on a new academic challenge by pursuing a master's degree in Cancer at University College London.
During her gap year 2019, Holly mentored over 70 students in their academic endeavors, both in school and beyond, finding it an immensely rewarding experience. Her recent video content covers various topics, including "Q&A With My Mum," "First Days Back at University for 2021," and "Get Productive With Me: A Week in My Life."
Introducing Azlia Williams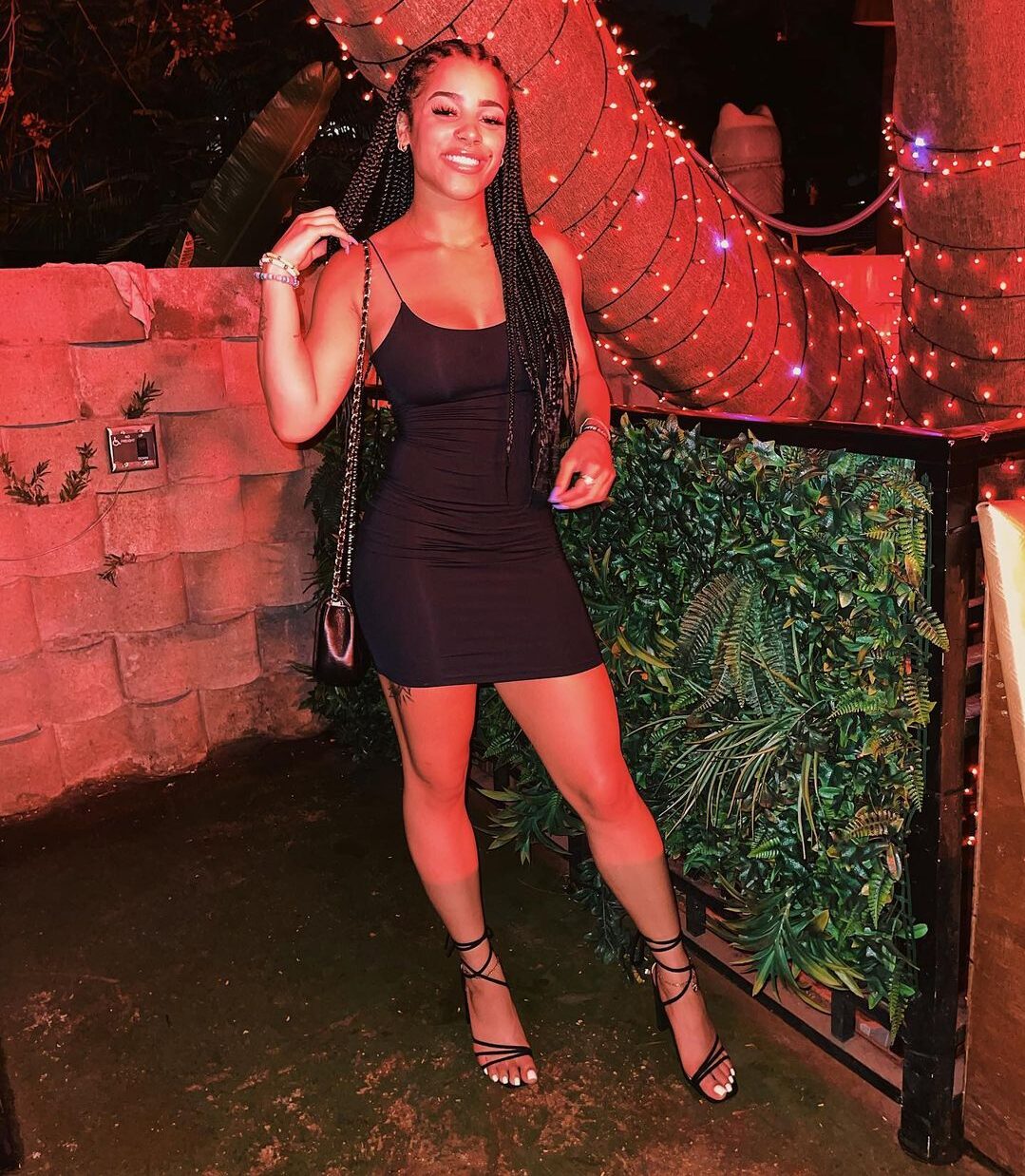 Azlia Williams is a well-known American social media star with a strong presence on both YouTube and Instagram. She embarked on her YouTube journey in 2014 and has steadily grown her following.
Her content circles various subjects, including vlogs that glimpse her daily life, from appointments and hairdresser visits to car cleaning adventures. Additionally, Azlia creates fitness and makeup tutorials, dieting advice, Q&A sessions, challenge videos, and more vlogs.
Azlia is a staunch advocate for staying fit and maintaining a healthy diet. Her videos focus on the best foods for exercise and workout routines for muscle gain and weight loss.
Sourav Joshi (Sourav Joshi Vlogs)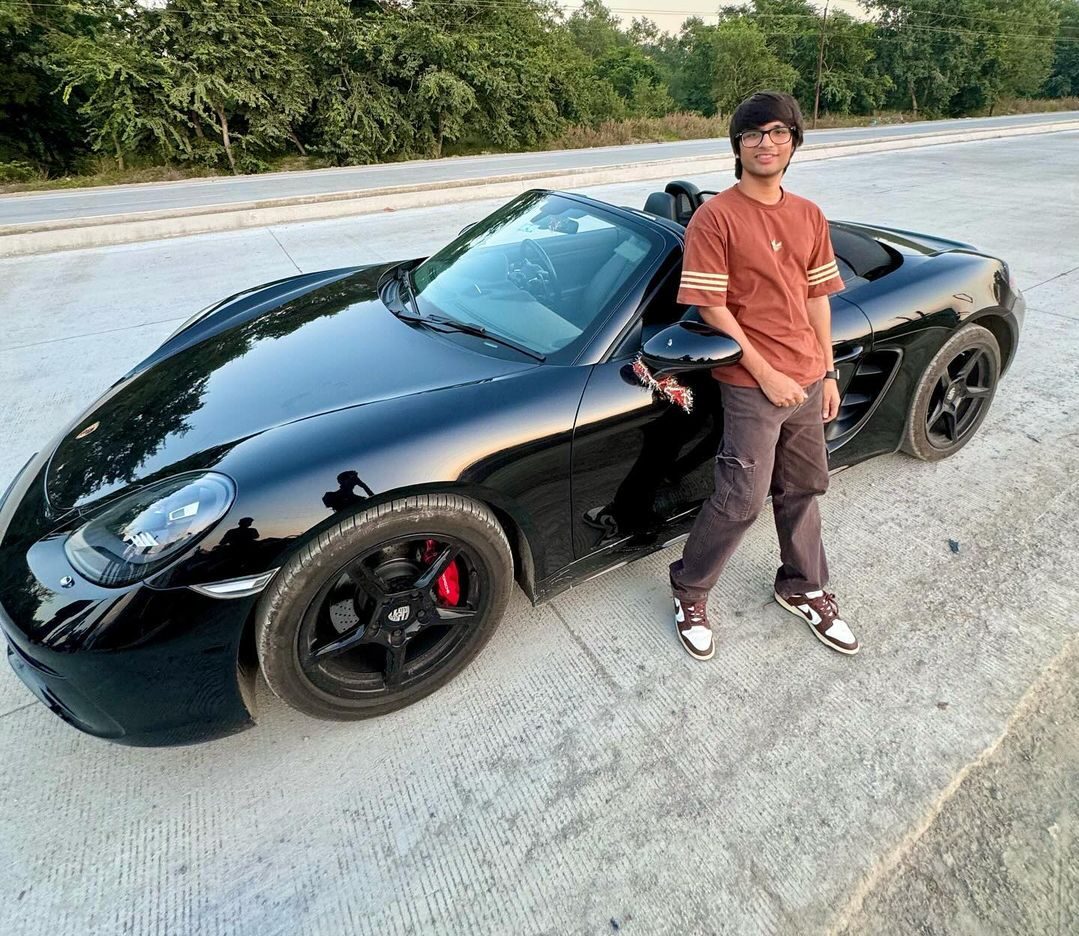 Sourav Joshi, also known as Sourav Joshi Vlogs, is a renowned Indian sketch artist who operates a popular YouTube channel primarily focused on vlogs. He started his journey by pursuing an architectural degree in Delhi after completing his 12th-grade year. His interest in painting blossomed when he failed an exam and turned to sketching. Upon his brother's suggestion, he created a YouTube account and began sharing his artwork, eventually naming it Saurav Joshi Arts.
Gaurav Taneja (Flying Beast)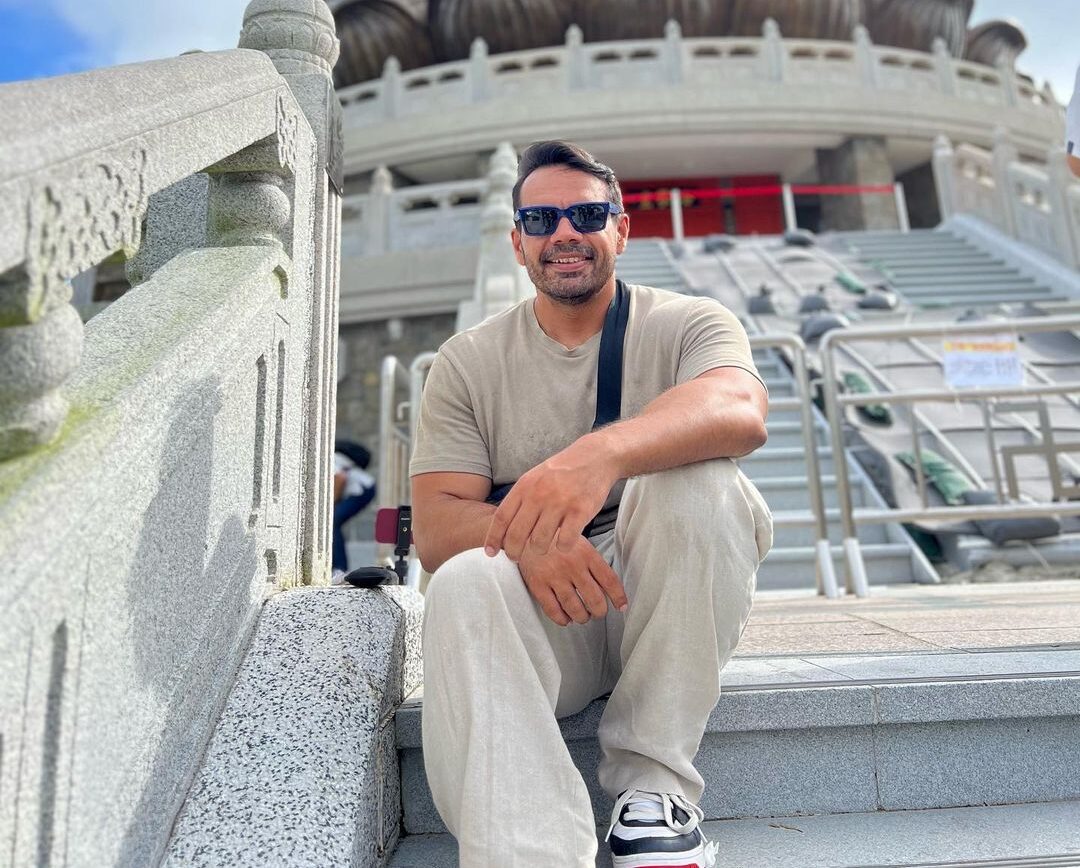 Gaurav Taneja, widely recognized as Flying Beast, is an Indian YouTuber, professional pilot, and nutritionist. He's known for his YouTube content covering fitness, gaming, and daily vlogs. Gaurav has spent nine years as a pilot and has made headlines for raising concerns about pilot safety in Air Asia carriers, which led to his termination. In 2016, he established the "Fitmuscle TV" YouTube channel, sharing fitness videos and gaining a substantial following
Nikhil Sharma (Mumbiker Nikhil)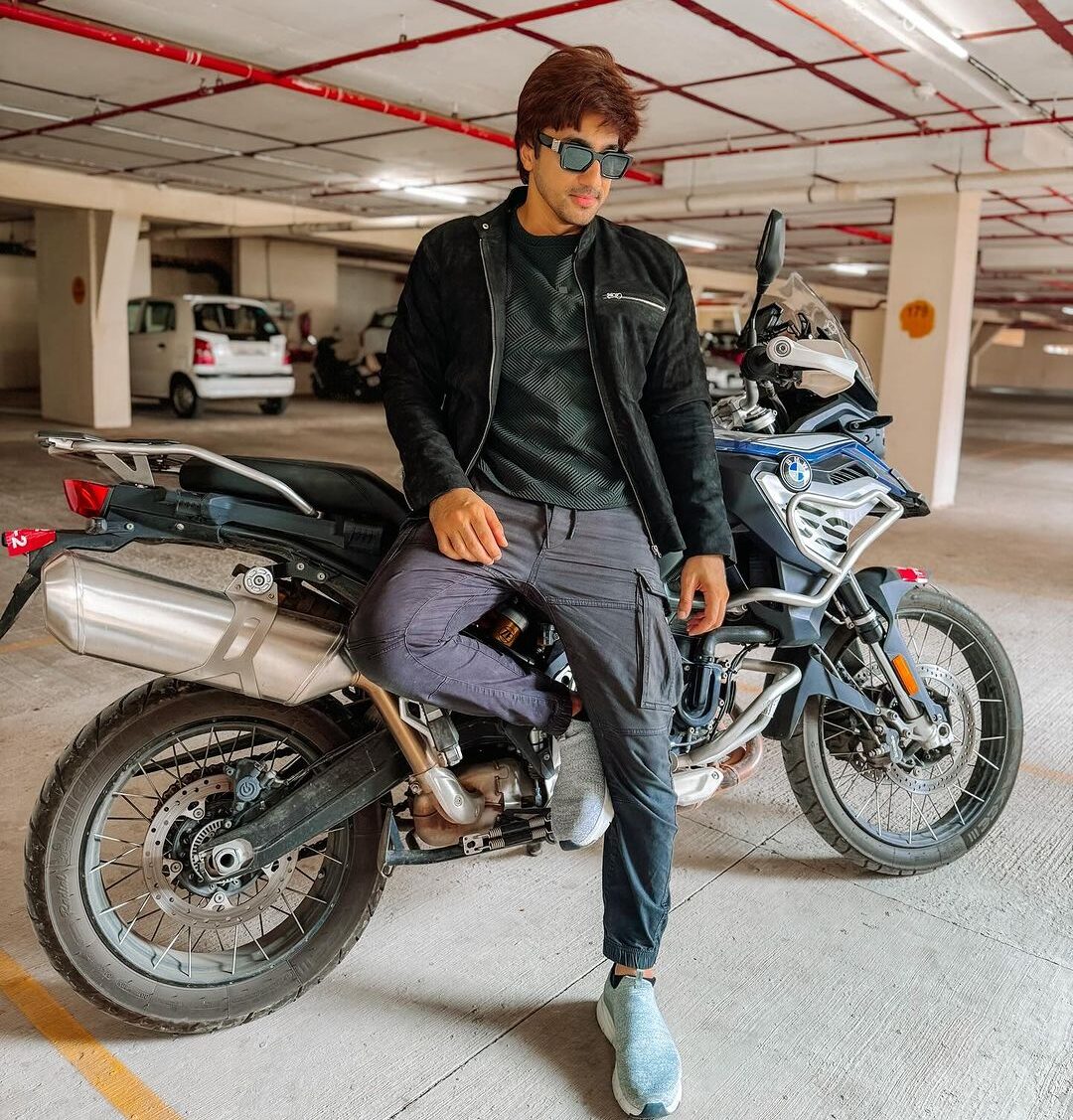 Nikhil Sharma, known as Mumbiker Nikhil, is a prominent social media influencer and moto vlogger from Mumbai, India. He's passionate about motorcycles, biking, acting, and modeling. Born in Mumbai, Nikhil gained fame for his moto vlogs, earning comparisons to "Casey Neistat of India." He's one of India's first famous motorcycle video creators, and his journey began after working as a flight attendant for Qatar Airways in Doha.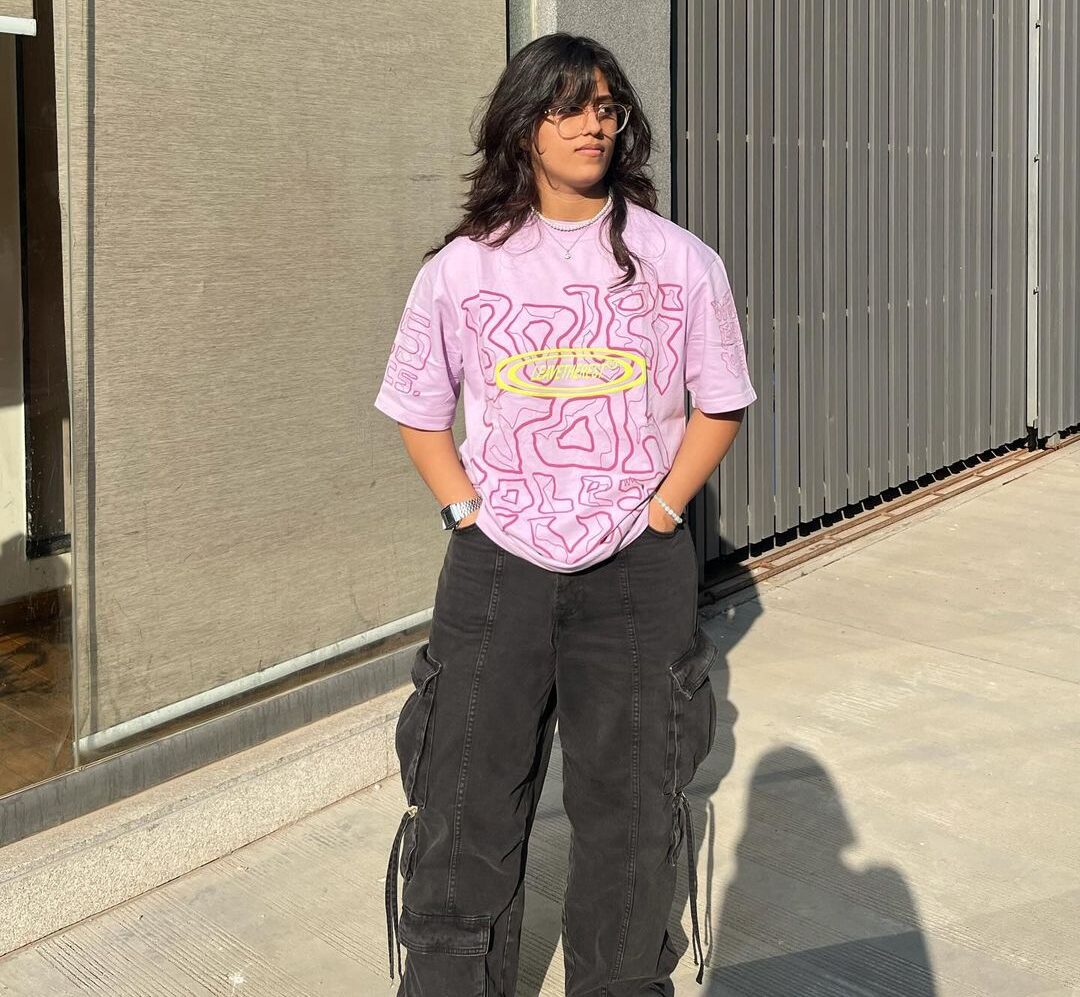 Malika Motiramani, a student and aspiring content creator, started her YouTube channel in 2014. Although initially hindered by studies, she later dedicated herself to creating witty and humorous videos. Mallika stands out with her sense of humor and consistent video production. She aspires to become a film director and is determined to impart knowledge and inspiration to others.
Gaurav Sharma (Gaurav Zone)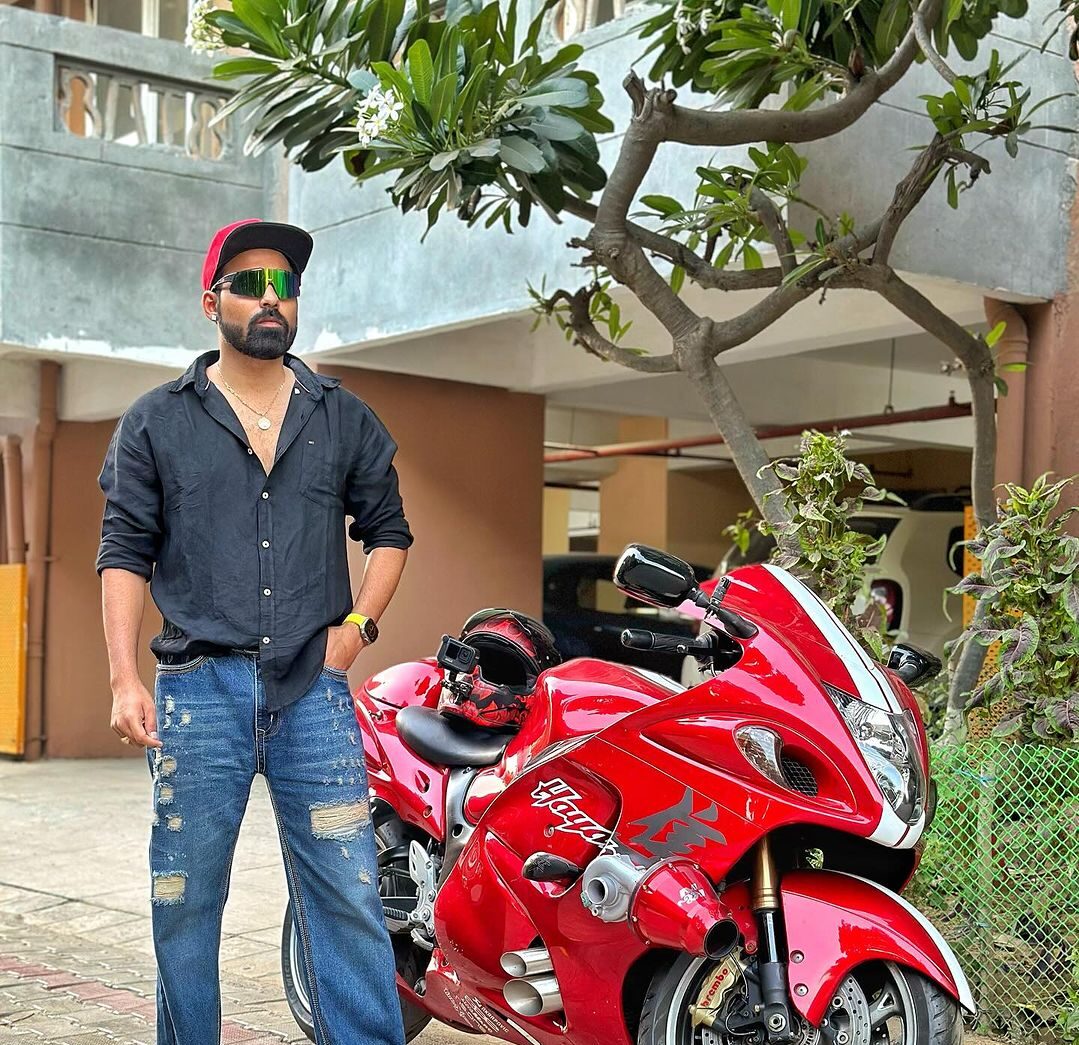 Gaurav Sharma, the founder of the "GauravZone" YouTube channel, is among the top vloggers YouTube with over 4.8 million subscribers. He creates content on various topics, including cultural events, product reviews, and more. Born on October 7, 1993, in Kota, Rajasthan, Gaurav pursued engineering but turned to YouTube to pursue a different career. After some personal issues led to a hiatus, he made a comeback due to his supporters' requests and continued to build his channel's success.