In this modern era characterized by rapid digital advancements, social media has blossomed into a constantly evolving space where the notion of influence knows virtually no limits. It's a realm where exceptionally talented soccer players, mesmerizing singers, reality TV sensations, and A-list actors have risen to prominence, captivating the hearts and minds of millions across the globe with their undeniable charisma and charm. These individuals represent the pinnacle of contemporary influence, and they have achieved this status by mastering their respective crafts and harnessing the immense power of digital platforms to engage with their fans on a once-unimaginable scale.
In this era of connectivity, social media has become a virtual stage where these top 10 influencers in the world have transformed themselves into household names. They have leveraged the digital landscape to amplify their voices, share their passions, and forge connections with people from diverse corners of the world. Through carefully curated content, authentic storytelling, and unwavering dedication, these influential figures have transcended geographical boundaries and cultural differences to create a global community of devoted followers.
Join Klugklug, the best influencer marketing software, on a journey through the lives and accomplishments of these remarkable top 10 influencers in the world as we delve into the stories behind their rise to fame and the strategies they've employed to maintain their positions atop the ever-shifting landscape of social media influence. From their modest beginnings to their present rank as trendsetters and cultural icons, the top 10 influencers in the world today are a testament to the transformative power of the digital age and the boundless opportunities it offers for those who dare to dream big and connect with the world at large.
Top 10 influencers in the world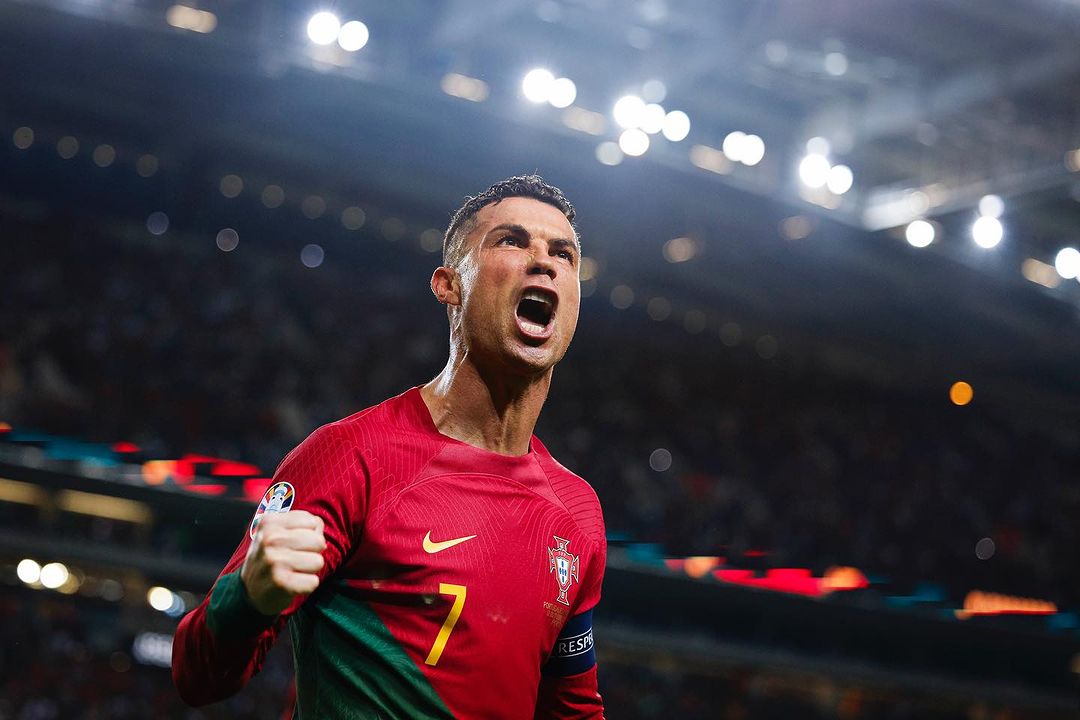 Beyond his exceptional soccer skills, Cristiano Ronaldo embodies dedication and hard work. He uses his massive Instagram following to inspire aspiring athletes and share his rigorous fitness routines. Ronaldo also engages with fans through charitable initiatives, stressing the significance of giving back to the community, and has long been on the list of top influencers in the world.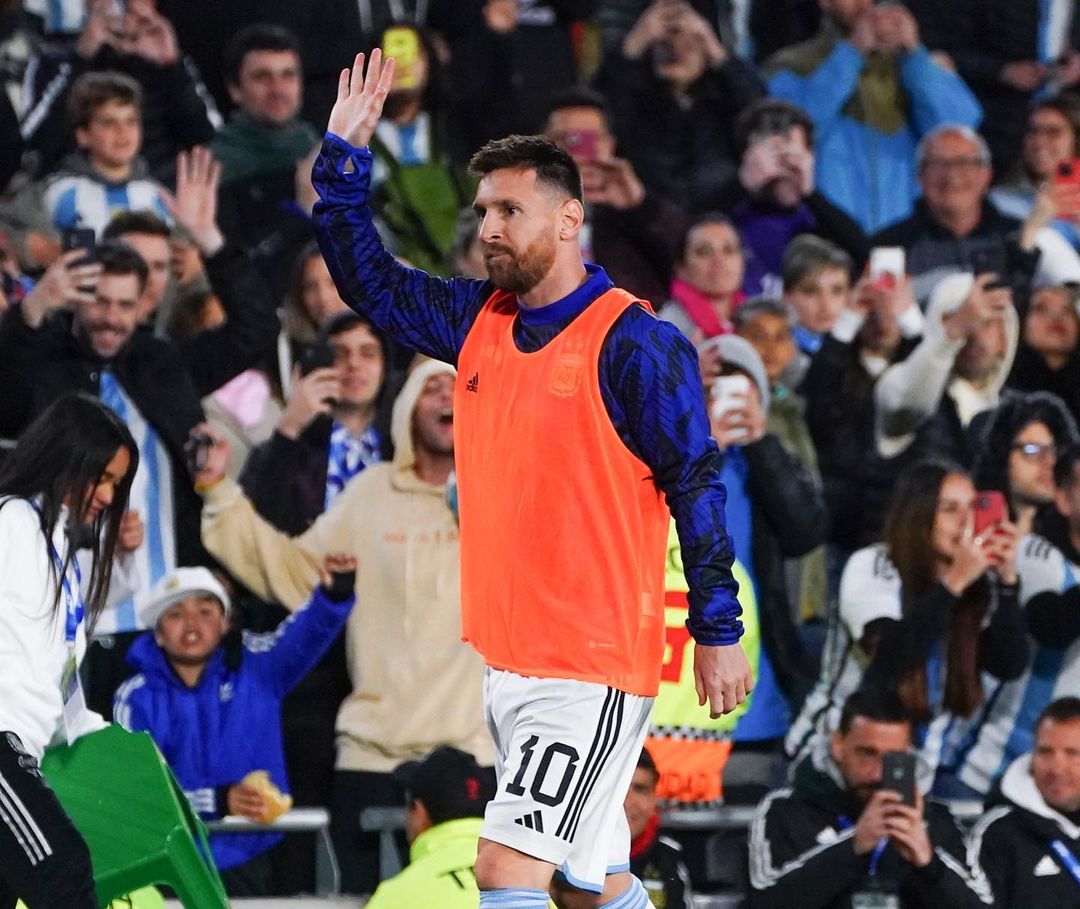 Messi's Instagram feed showcases his soccer brilliance and offers an intimate look into his personal life, including family moments and philanthropic work. He symbolizes humility and determination, proving that down-to-earth values can accompany talent and success.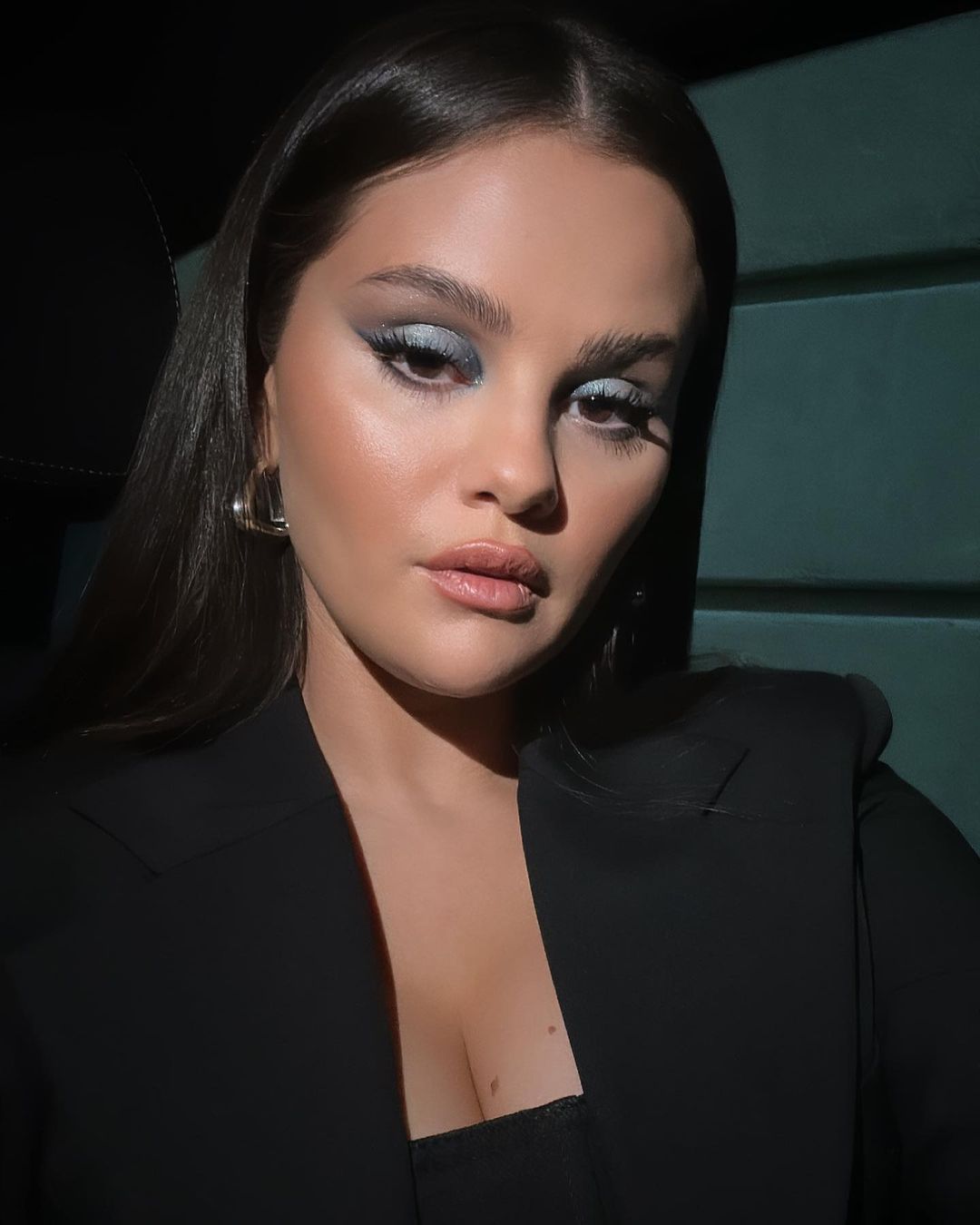 Selena Gomez's commitment to mental health advocacy is commendable. She leverages her platform to break down the stigma surrounding mental health issues and encourages her followers to seek help. Her music and acting career continues to inspire her fans worldwide.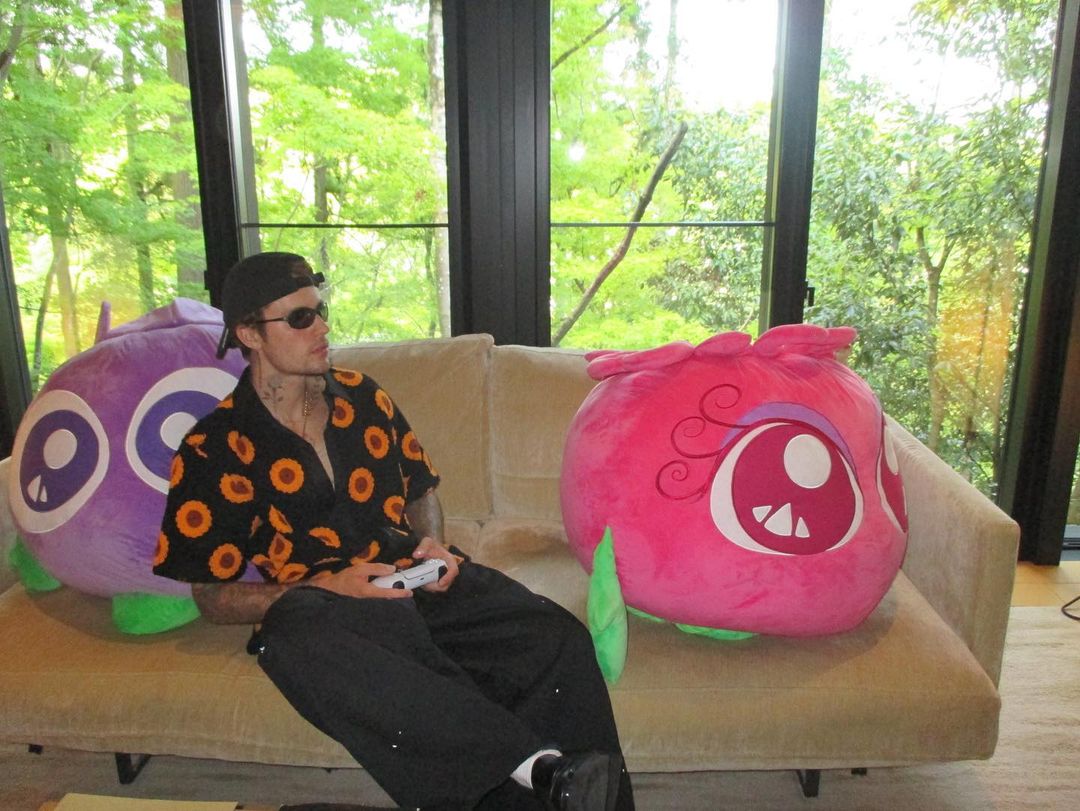 Bieber's Instagram balances his life as a global pop star and his private moments. His authenticity resonates with fans; he often shares positive messages and insights about self-improvement and growth.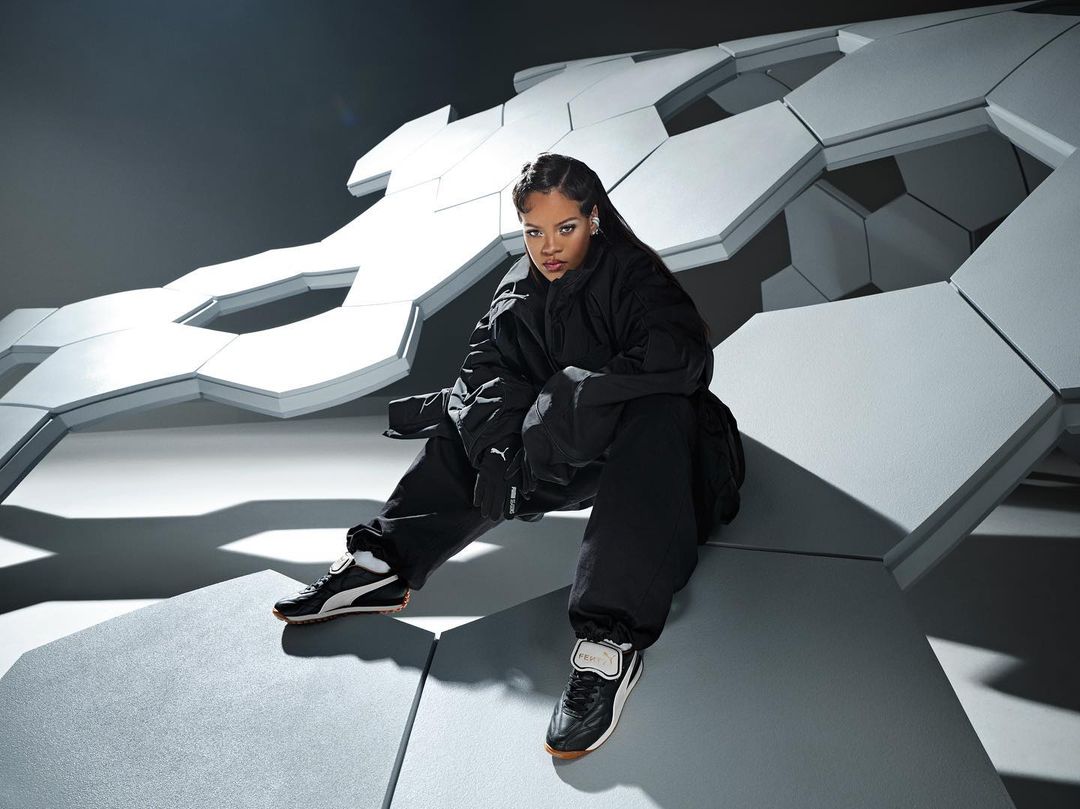 From her humble beginnings in Barbados to becoming a fashion and beauty mogul, Rihanna's journey is an inspiration. Her social media presence reflects her entrepreneurial spirit, dedication to her Fenty brand, and roots, giving fans a glimpse into her multifaceted personality.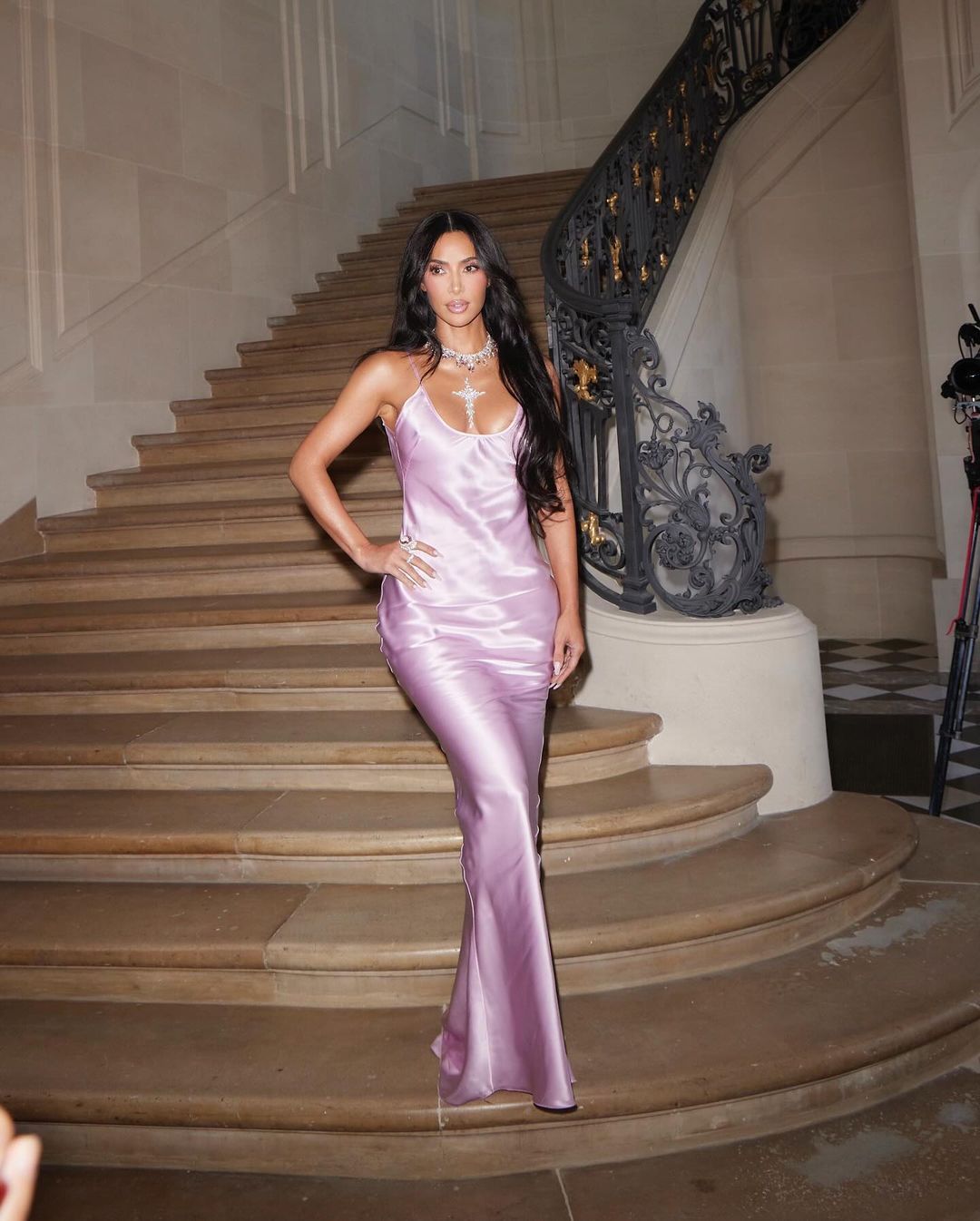 Kim Kardashian's social media feeds provide a window into her life as a businesswoman, model, and advocate for criminal justice reform. Her charitable endeavors and support for various causes are integral to her online presence, showing that influencers can significantly impact essential issues.
Dwayne "The Rock" Johnson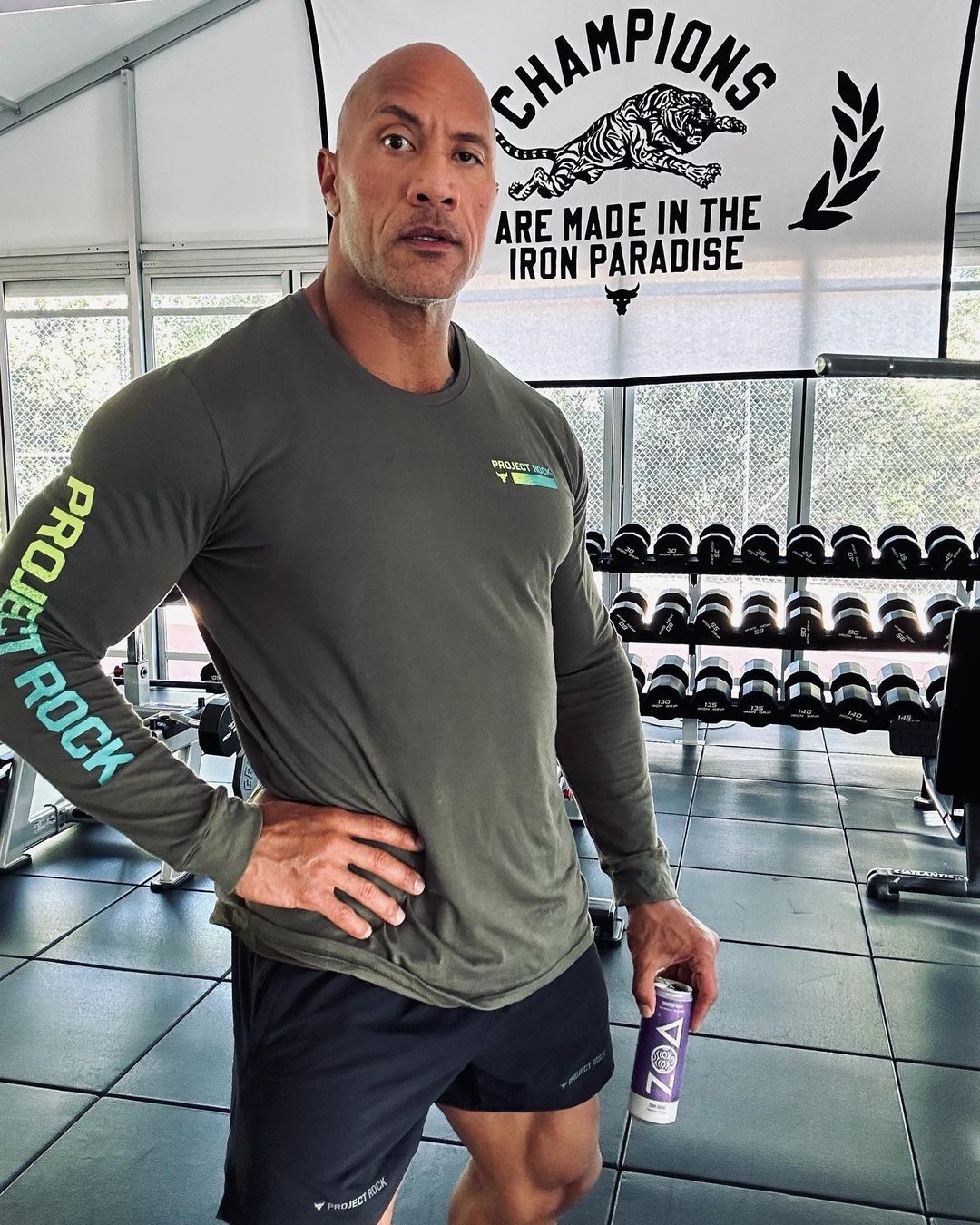 Dwayne Johnson's Instagram exudes positivity and motivation. He shares personal anecdotes, including his close relationship with his family, and uses his platform to inspire and uplift his followers. His journey from a professional wrestler to a Hollywood superstar is a testament to hard work and perseverance.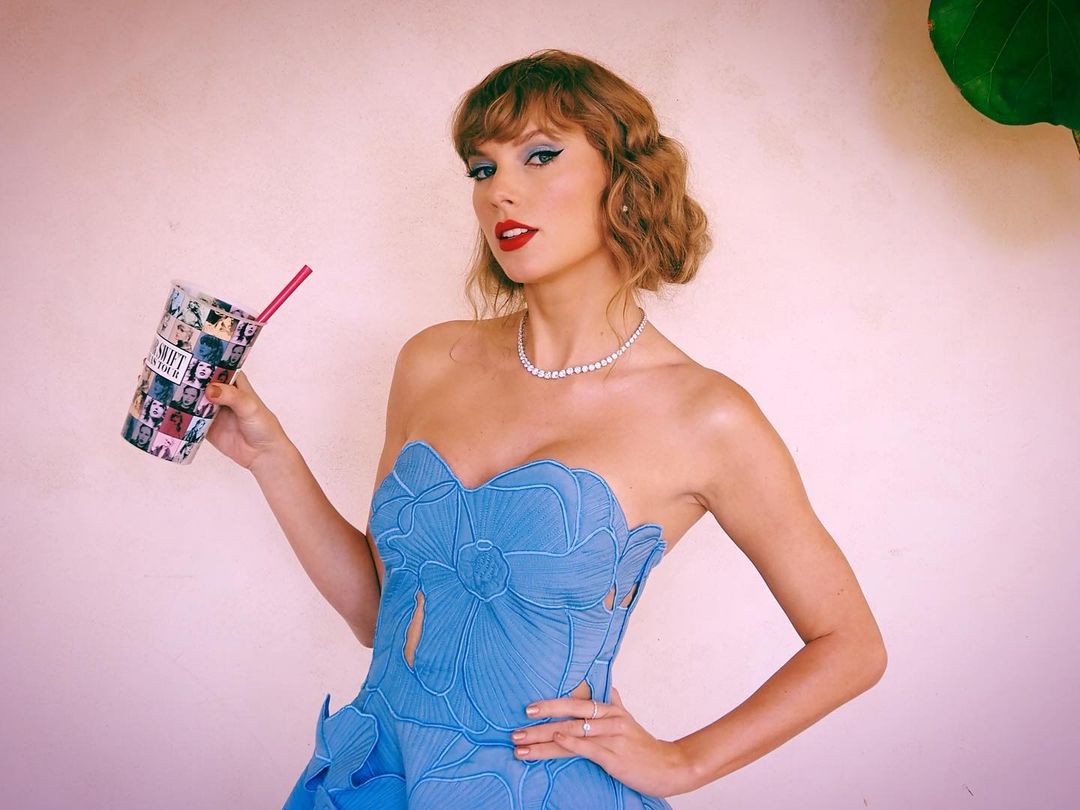 Taylor Swift's Instagram is a treat for her fans, known as "Swifties." She often provides insights into her songwriting process and shares nostalgic moments from her career. Her dedication to her craft and ability to connect with fans personally has made her an enduring influencer.
Buzzworthy: The 2023 MTV Video Music Awards saw the pop superstar emerge as the night's biggest victor. With the highest number of nominations, she triumphantly walked away with nine awards, encompassing Artist of the Year, Best Pop, Song of the Year, and Video of the Year.
These wins on Tuesday elevated her to become the second-most honored artist in the show's history, and she now shares the record for the most wins in a single night.
Remarkably, this marked her second consecutive year clinching the evening's top accolade, as she had previously secured Video of the Year for "All Too Well" (10 Minute Version) (Taylor's Version).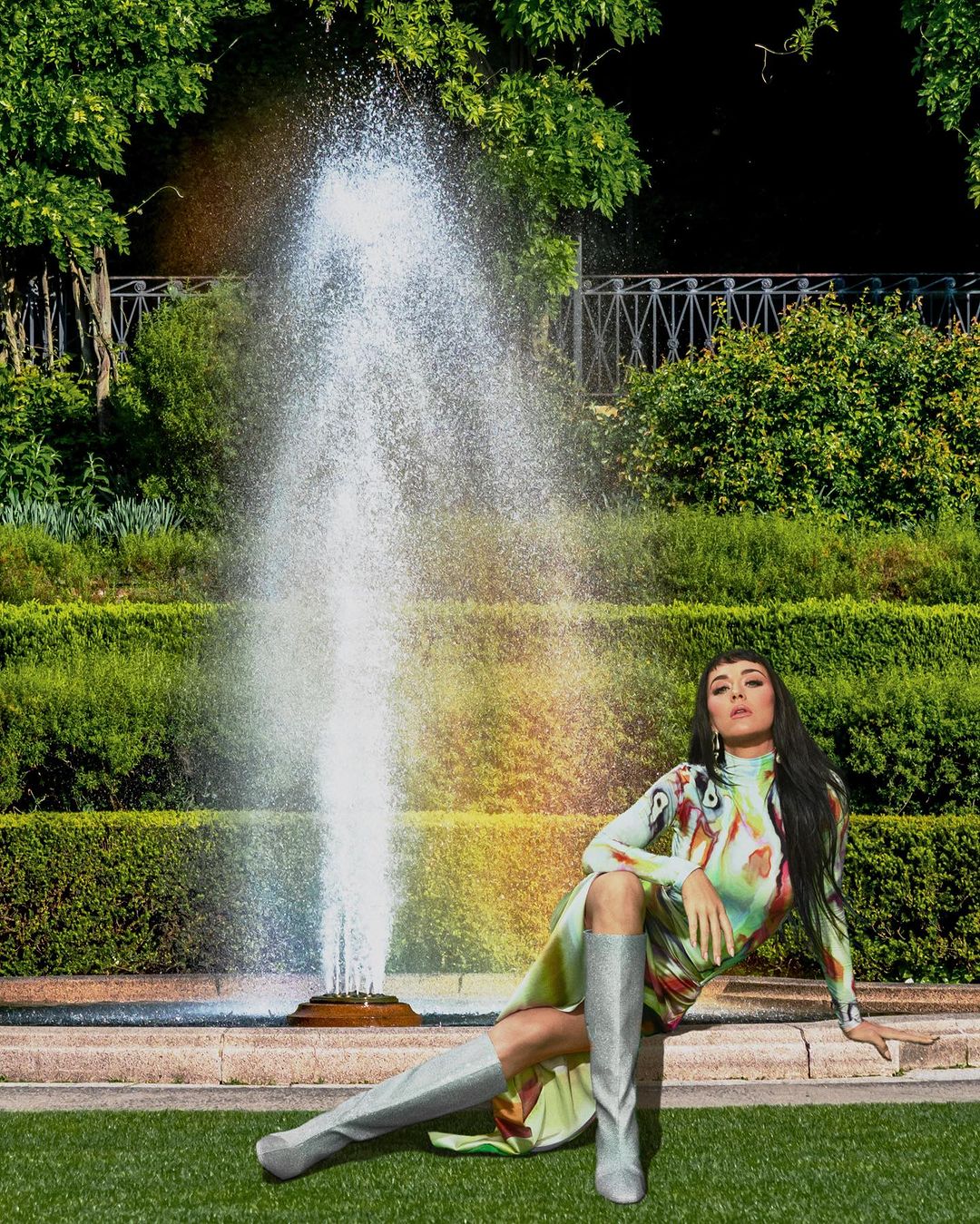 Katy Perry's vibrant and playful personality shines through her social media accounts. She uses her platform to entertain her followers with creative and colorful content. Additionally, her role as a judge on "American Idol" and her quirky fashion choices make her a beloved figure in pop culture.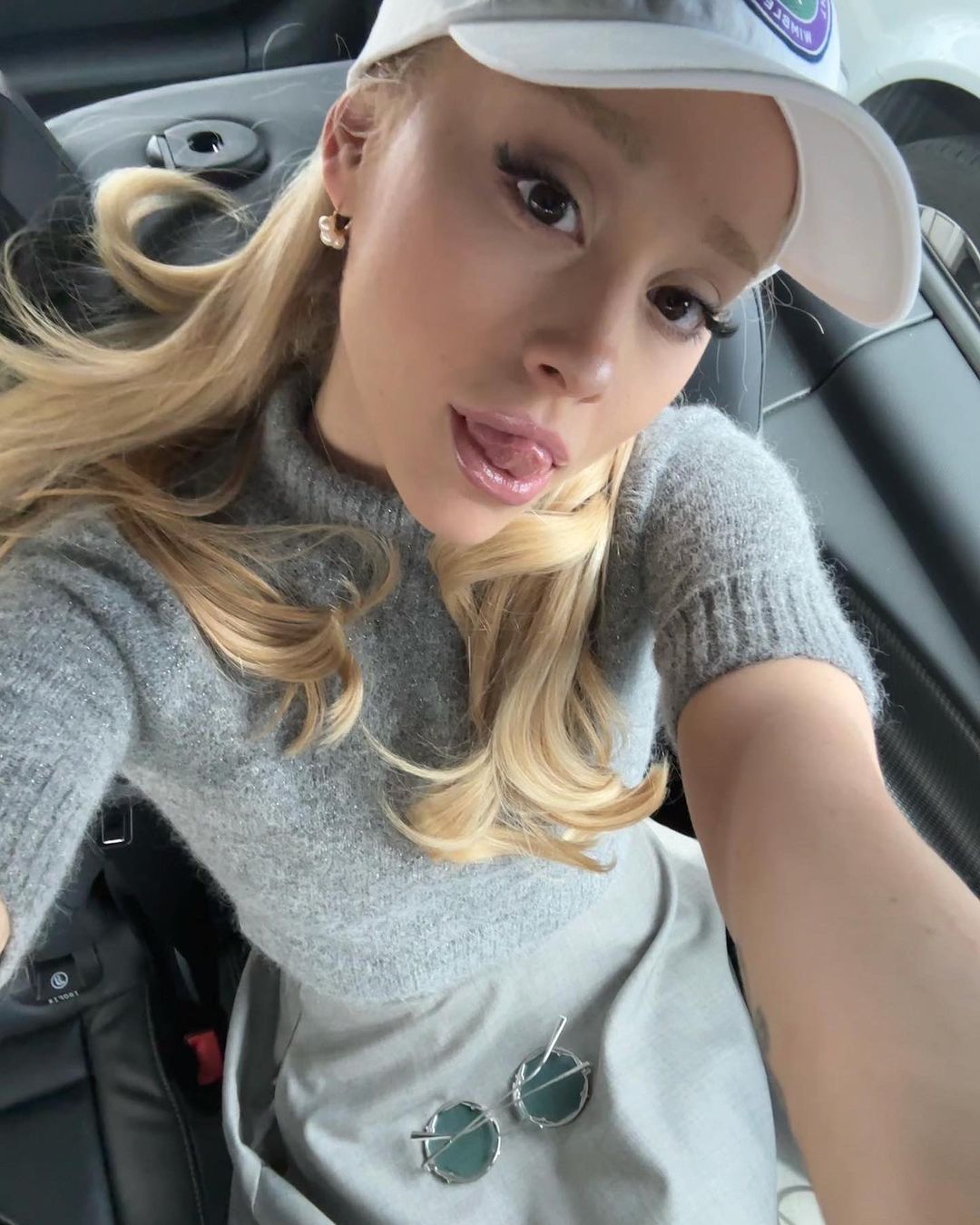 Ariana Grande's Instagram is a testament to her evolution from a Nickelodeon star to a chart-topping artist. Her commitment to social causes, such as LGBTQ+ rights and mental health awareness, demonstrates her dedication to using her influence for positive change. Her upcoming role in "Wicked" only adds to her list of accomplishments.
Bonus Influencer with a Significant Impact on Social Media.
Kaby Lame: The Rising Comedy Sensation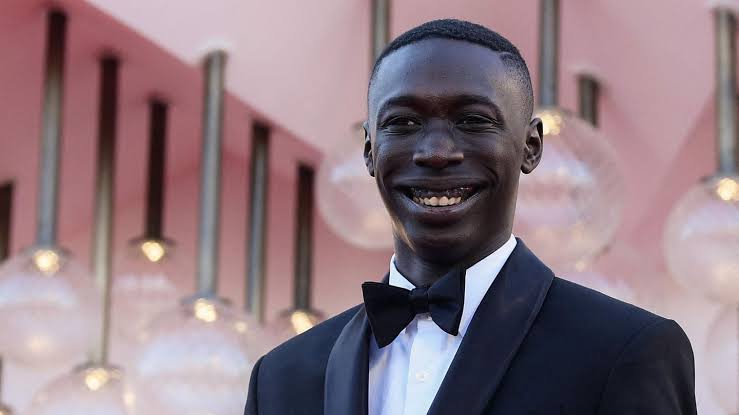 Kaby Lame, with 81M IG followers and a rising star in the comedy world, has taken the internet by storm with his unique brand of humor and is no less deserving than the top 10 influencers in the world to be on the list. With a knack for creating hilarious sketches and relatable content, Kaby has garnered a loyal following on platforms like TikTok and YouTube. His witty take on everyday situations and infectious energy make him a go-to source for laughter. Kaby Lame's rise in the world of social media comedy serves as a reminder that a good laugh can brighten anyone's day.
MrBeast: Changing Lives, One Generous Act at a Time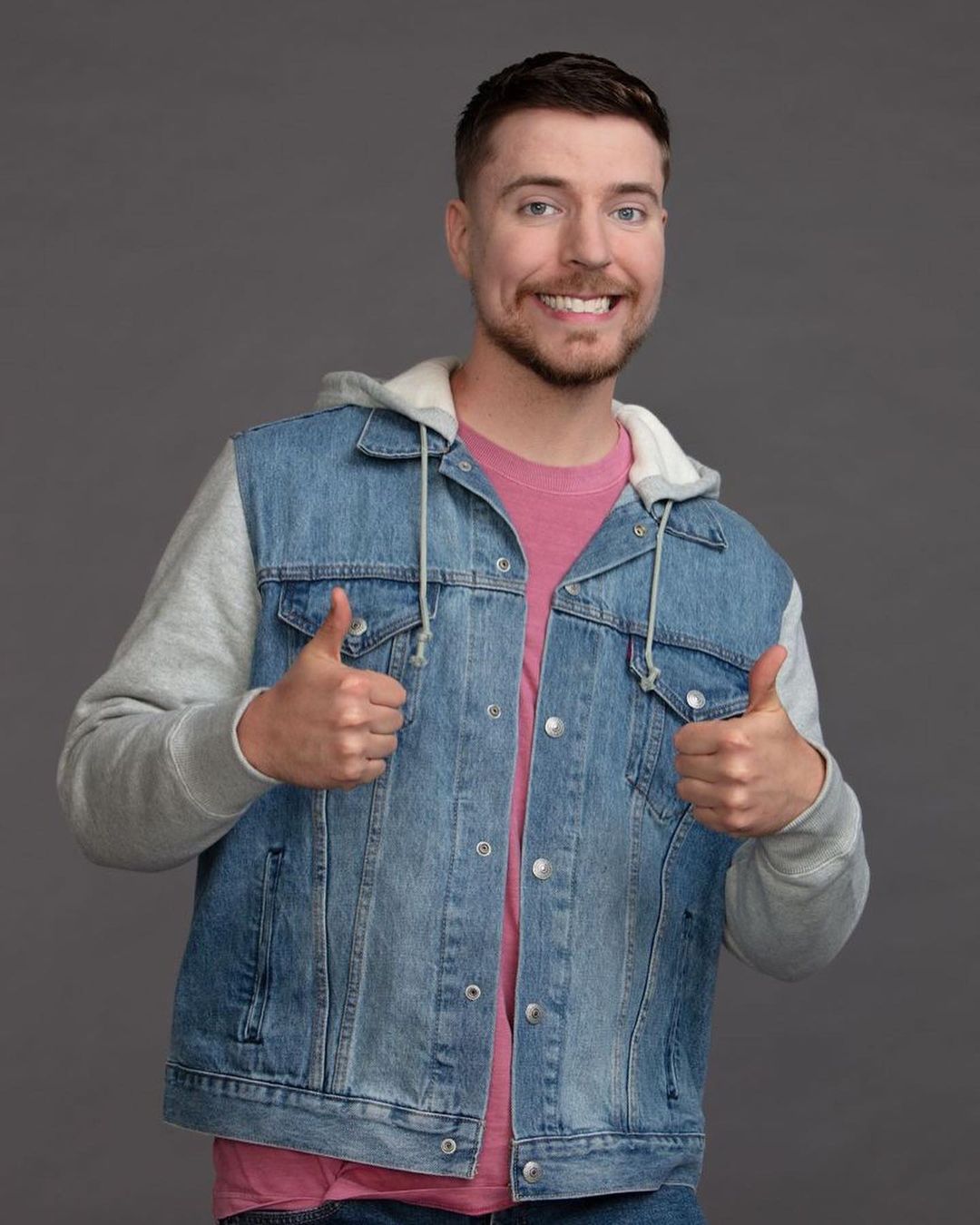 MrBeast, with 41M IG followers and the philanthropic powerhouse of YouTube, is on a mission to make the world a better place, one generous act at a time, and deserves well to be on the list of top influencers in the world. Known for his jaw-dropping challenges, charity endeavors, and mind-boggling giveaways, MrBeast's impact extends far beyond the digital realm. With millions of online subscribers and billions of views, he's proven that content creation can be a force for good. From planting trees to helping those in need, MrBeast's dedication to making a positive impact inspires us all.