Within the realm of health and wellness, Popular fitness influencers stand as guiding beacons, leveraging their journeys and meticulously refined routines to lead devoted followers toward physical well-being. Physical fitness, an intricate fusion of determination, courage, resilience, moral fortitude, and ethical principles, constitutes the cornerstone of a wholesome lifestyle. Activities encompassing jogging, weightlifting, cardiovascular workouts, and more can elevate mental and physical health, reshaping one's existence.
In the dynamic tapestry of the social sphere, famous fitness influencers have emerged, accumulating substantial followings drawn to their wisdom, counsel, and daily regimens. Notably, Instagram has served as a fertile ground for the rise of these fitness luminaries, individuals brimming with knowledge and expertise capable of inspiring and propelling countless souls toward their fitness aspirations. With Klugklug, the best influencer marketing software, as our guide, let us delve into the world of famous fitness influencers on Instagram and find influencers who have indelibly left their mark on the fitness industry, guiding multitudes toward healthier living.
Popular Fitness Influencers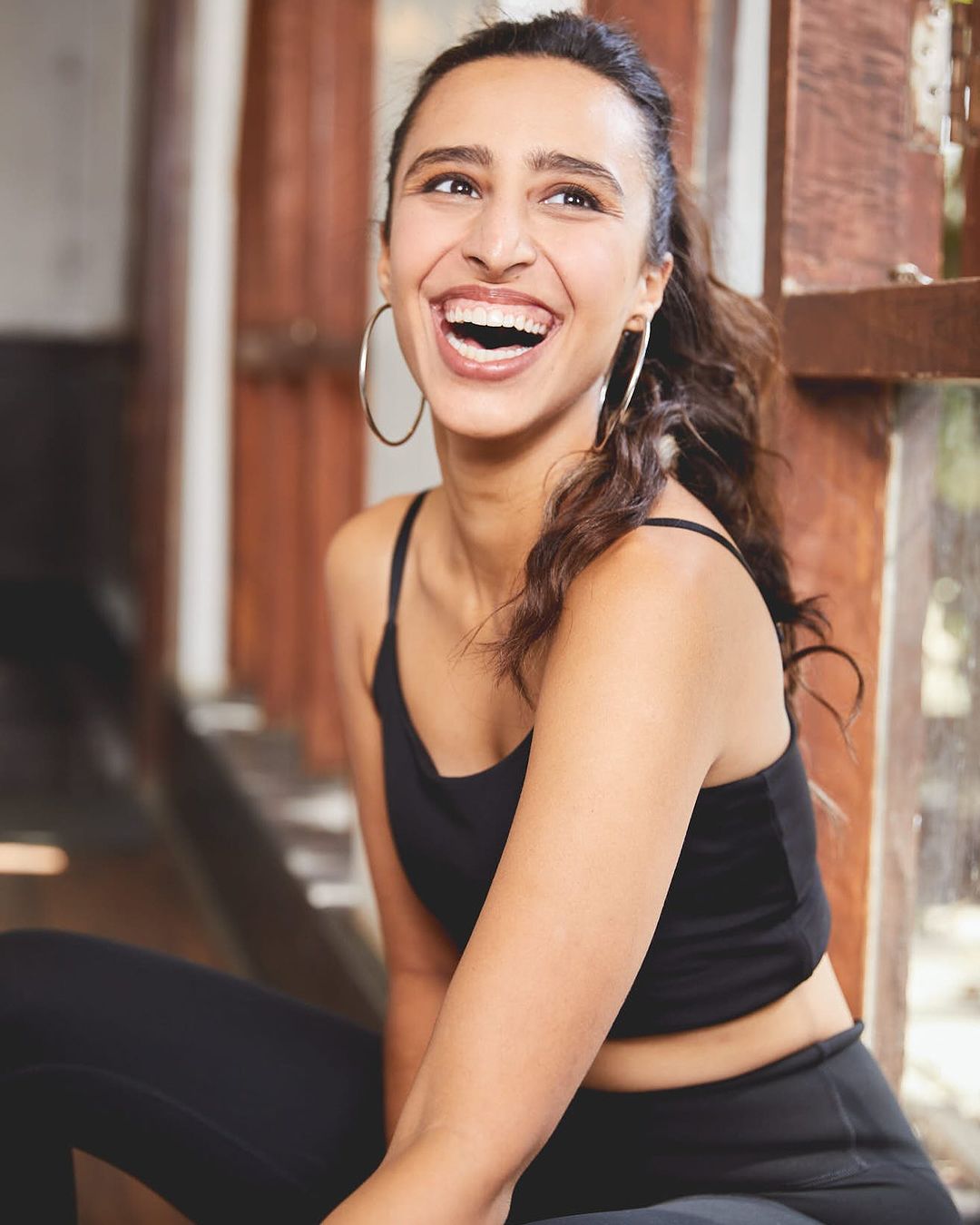 Hailing from India, Namrata Purohit has established herself among famous fitness influencers. Holding a certification as a Pilates instructor and boasting over a decade of Pilates practice, Namrata embarked on her fitness journey from a young age, her passion for sports and physical well-being fueling her dedication. Beyond her role as a fitness influencer, Namrata has penned "The Lazy Girl's Guide to Being Fit," a comprehensive compendium of tips and tricks for leading a vibrant and active life.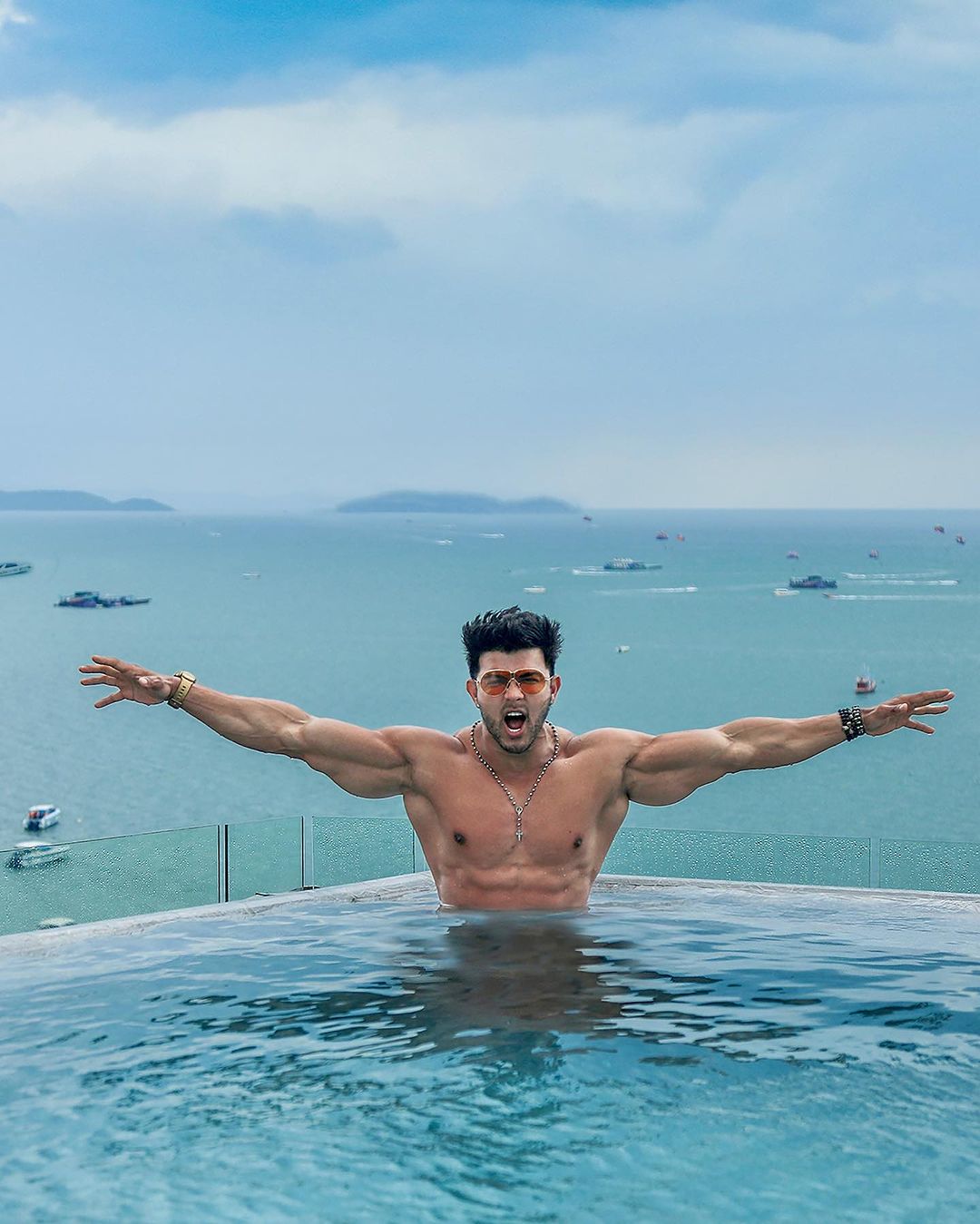 Renowned as one of India's foremost famous fitness influencers, Sahil Khan is a multi-talented individual fitness influencer, bodybuilder, actor, and entrepreneur. His journey toward fitness commenced in his teenage years when he fell in love with Bodybuilding, ultimately attaining the prestigious title of Mr. India in 2007. Sahil Khan champions a holistic approach to fitness, emphasizing physical prowess and the importance of mental and emotional well-being, propagating the belief that fitness should be a lifelong endeavor.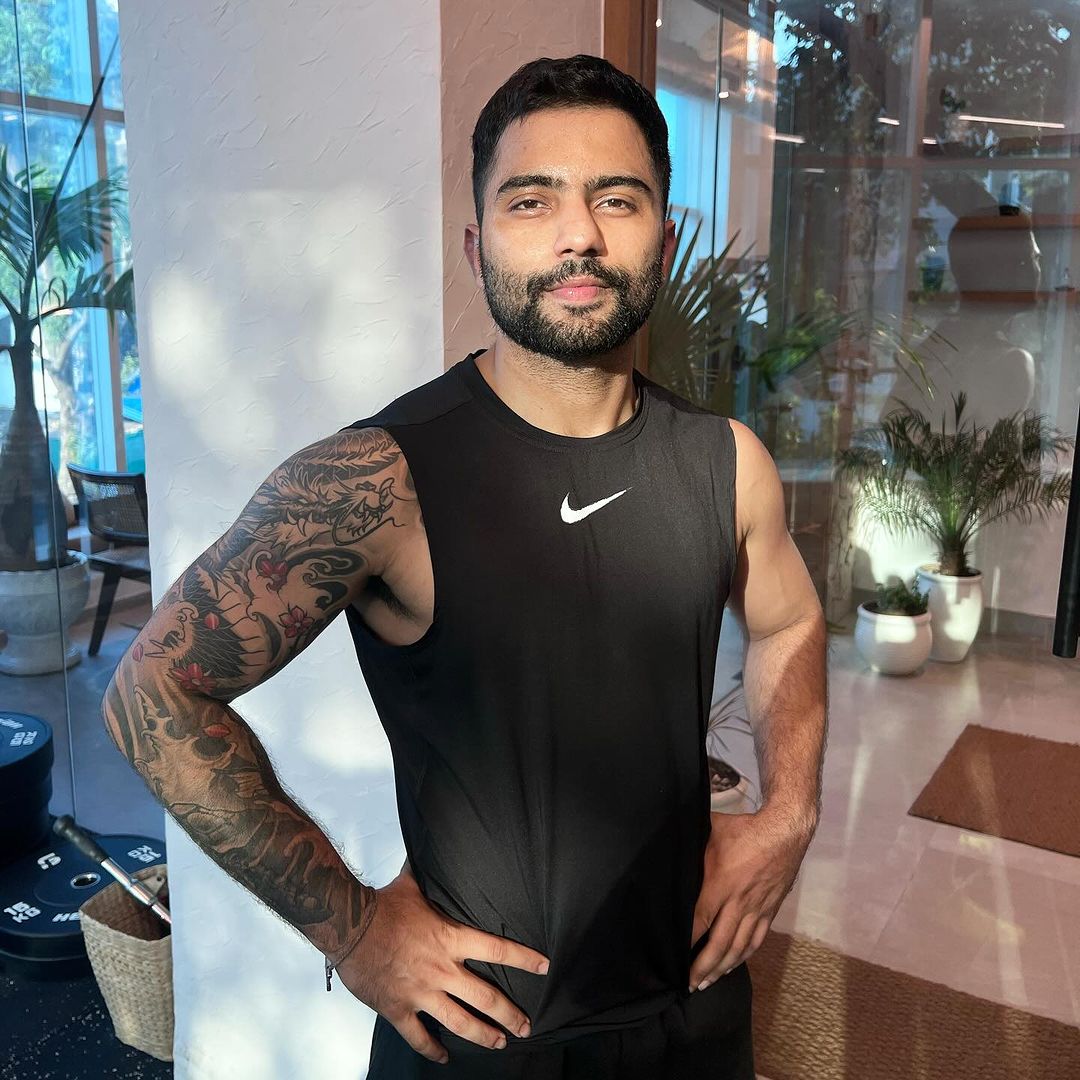 In the realm of rising star Instagram famous fitness influencers, Kunal Rajput shines brightly. His background as a certified coach with the Nike Training Club and the founder of The Movement, Mumbai, endows him with the knowledge and expertise to craft tailored workout regimens for his followers. Kunal's influence extends beyond fitness, as he has authored "Fitness Simplified" and initiated a podcast, exemplifying that determination knows no bounds. His impressive engagement rate of nearly 4% attests to his effectiveness as a motivator.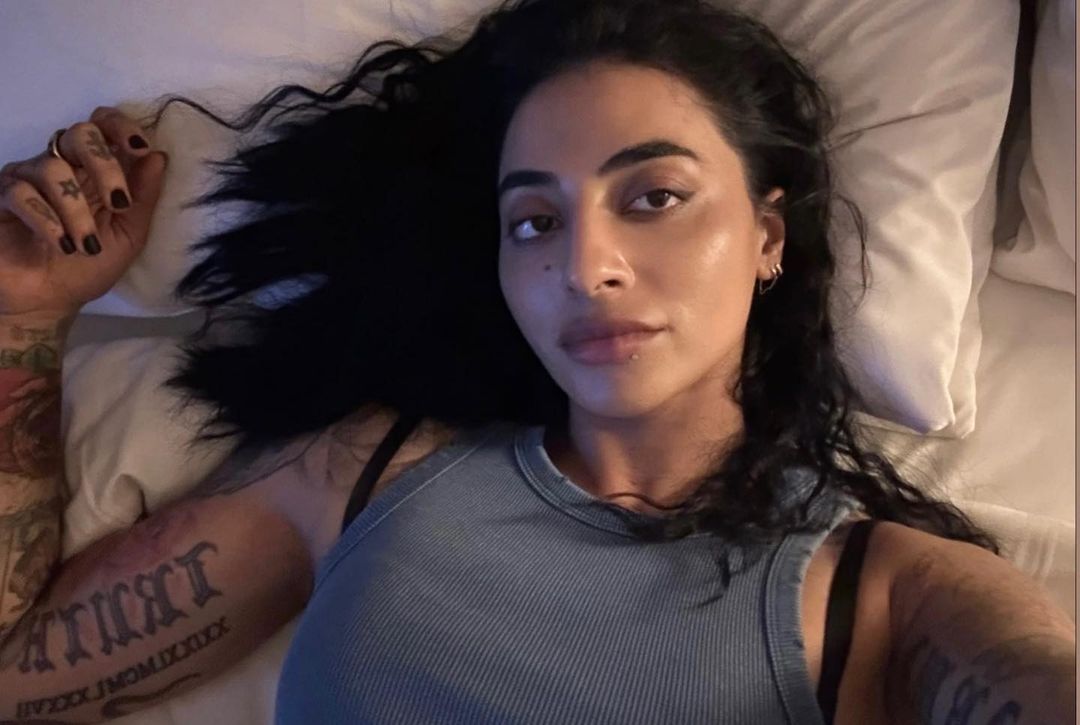 Also known as Gurbani Judge, Bani J is a household name in India, courtesy of her appearance on MTV Roadies season 4 in 2006. Renowned for her fitness regimen and inspirational journey, Bani J advocates for body positivity and self-love, sharing her struggles with body image to encourage followers to embrace their authentic selves and celebrate their achievements.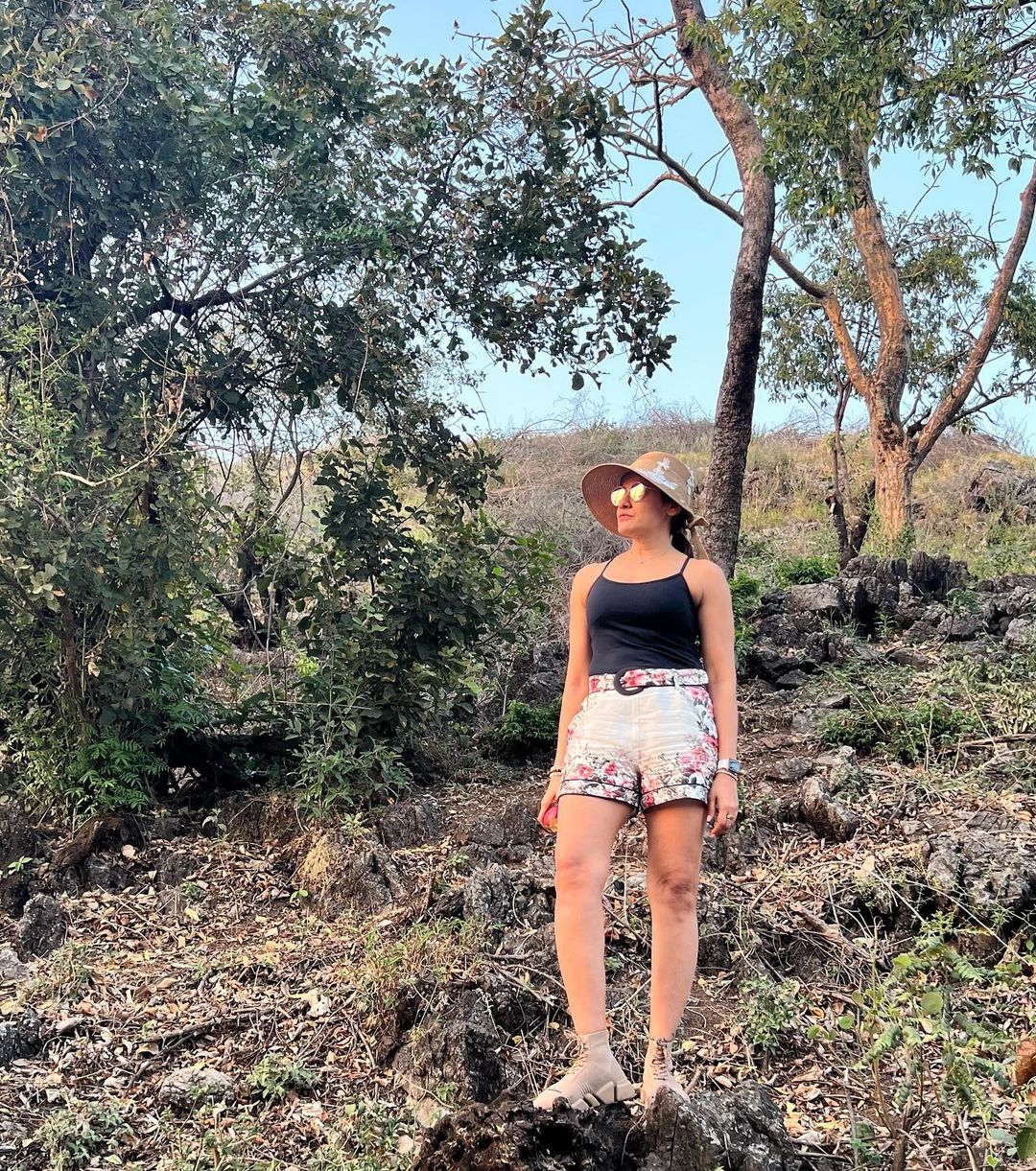 A preeminent figure in both the Indian and global fitness industry, Yasmin Karachiwala stands as a celebrity fitness trainer, counting Bollywood luminaries like Katrina Kaif, Deepika Padukone, and Alia Bhatt among her clientele. With over 29 years of experience, Yasmin is a highly sought-after trainer. Her expertise in Pilates has been instrumental in popularizing the discipline in India. Yasmin's holistic approach to fitness underscores the significance of mental and emotional well-being, elevating her status as a fitness luminary.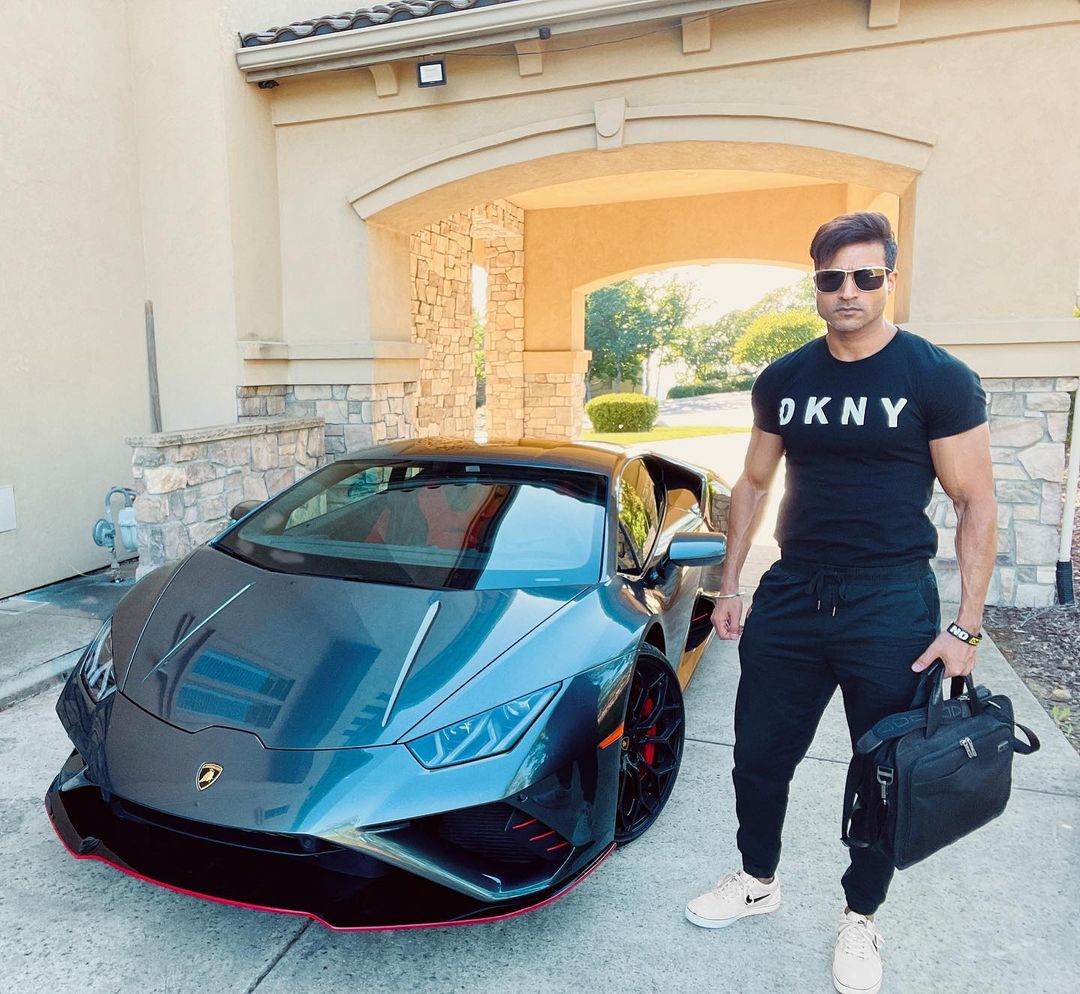 Guru Mann is a famous fitness influencer, nutritionist, and personal trainer expert who has carved a niche in the fitness realm. A Mr. World titleholder in bodybuilding, his impressive physique attests to his unwavering dedication to fitness. Guru Mann is known for creating engaging and informative content across social media platforms, serving as a beacon of guidance for his substantial following, where he regularly shares workout tips, nutritional advice, and motivational content to inspire healthier lifestyles.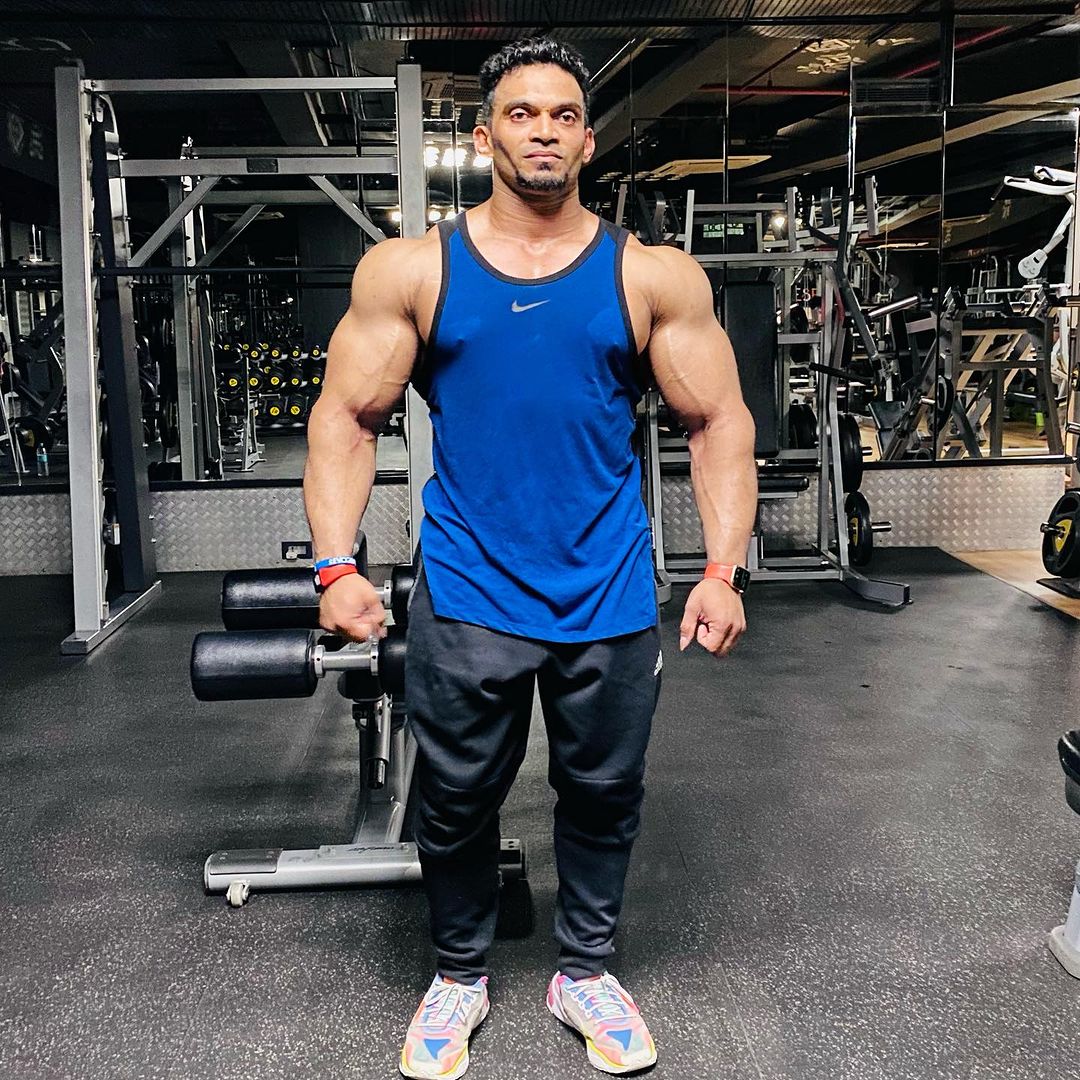 Prominently known for his chiseled physique and unwavering dedication, Sunit Jadhav has become an id for aspiring bodybuilders and fitness enthusiasts. Originating from India, Sunit embarked on his fitness journey at a young age; his unwavering commitment to disciplined training, dietary rigor, and promoting a balanced lifestyle resonated with his followers. Collaborating with various fitness brands and individuals, he has been instrumental in helping others achieve their fitness goals.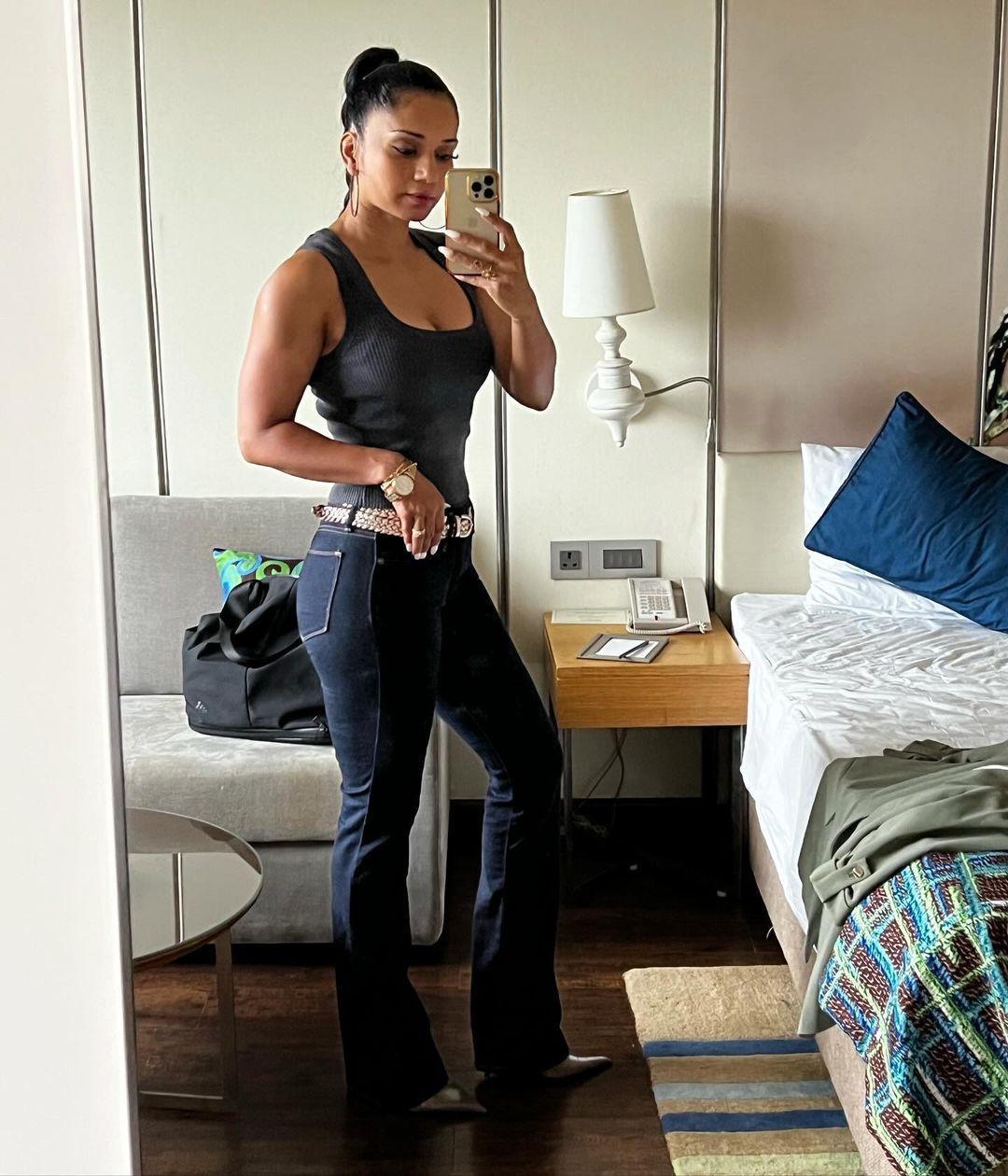 Renowned as a famous fitness influencer, Sonali Swami has garnered acclaim through her dedication and relentless efforts. Commencing her journey as a Zumba trainer in Bangalore, she eventually gravitated toward weightlifting, clinching numerous accolades. Beyond her roles as a fitness model and athlete, Sonali is a certified fitness trainer, leveraging her knowledge and expertise to inspire her followers toward healthier lifestyles. Her Instagram page contains workout routines, nutrition insights, and motivational narratives.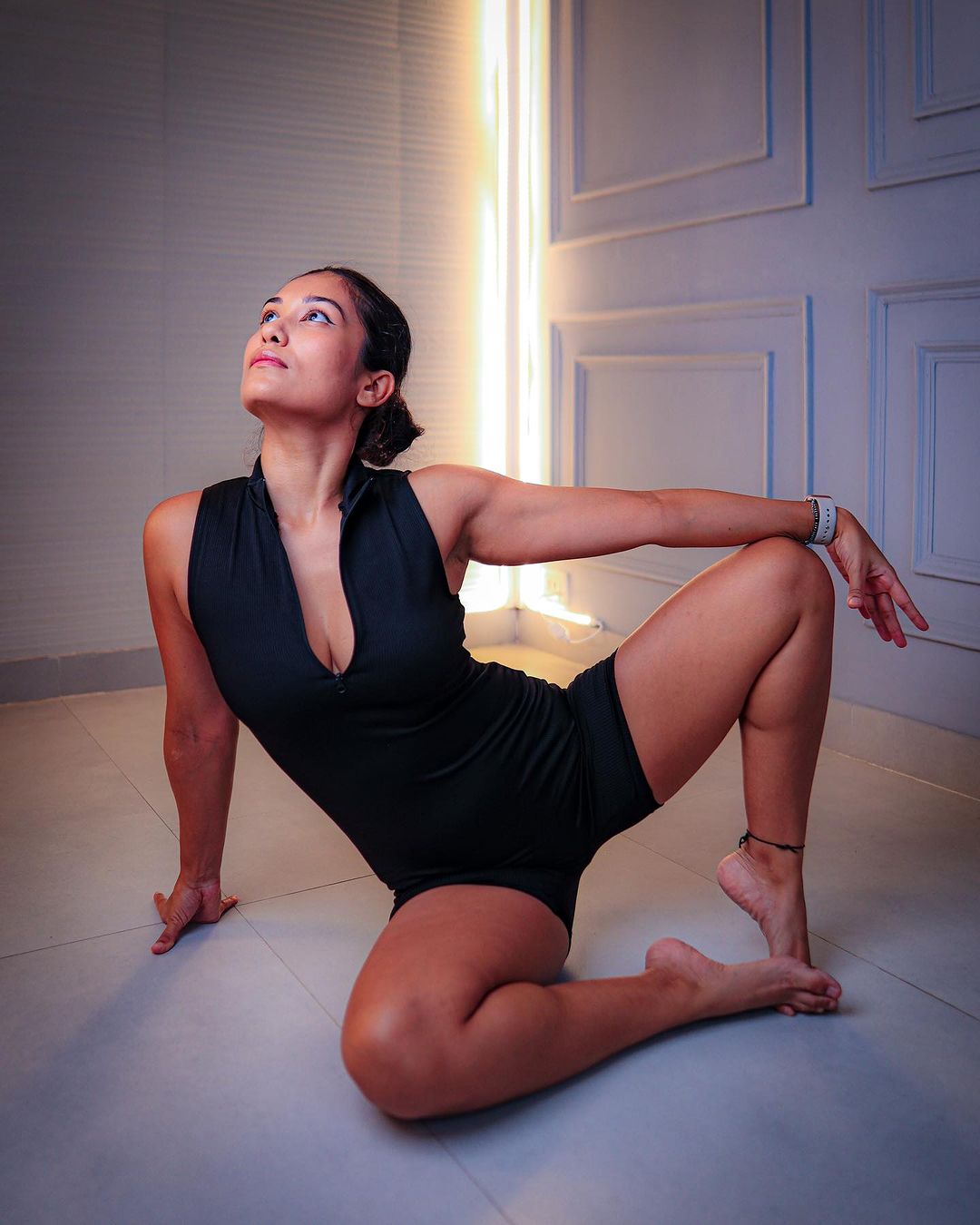 Within the yoga domain in India, Radhika Bose has solidified her reputation as a renowned fitness influencer. She has honed her skills to perfection with nine years of yoga practice. Radhika's Instagram page showcases an array of yoga poses, fitness challenges, and motivational quotes that ignite inspiration among her followers. Her enthusiasm extends to experimenting with diverse workout routines, making her one of India's foremost fitness influencers.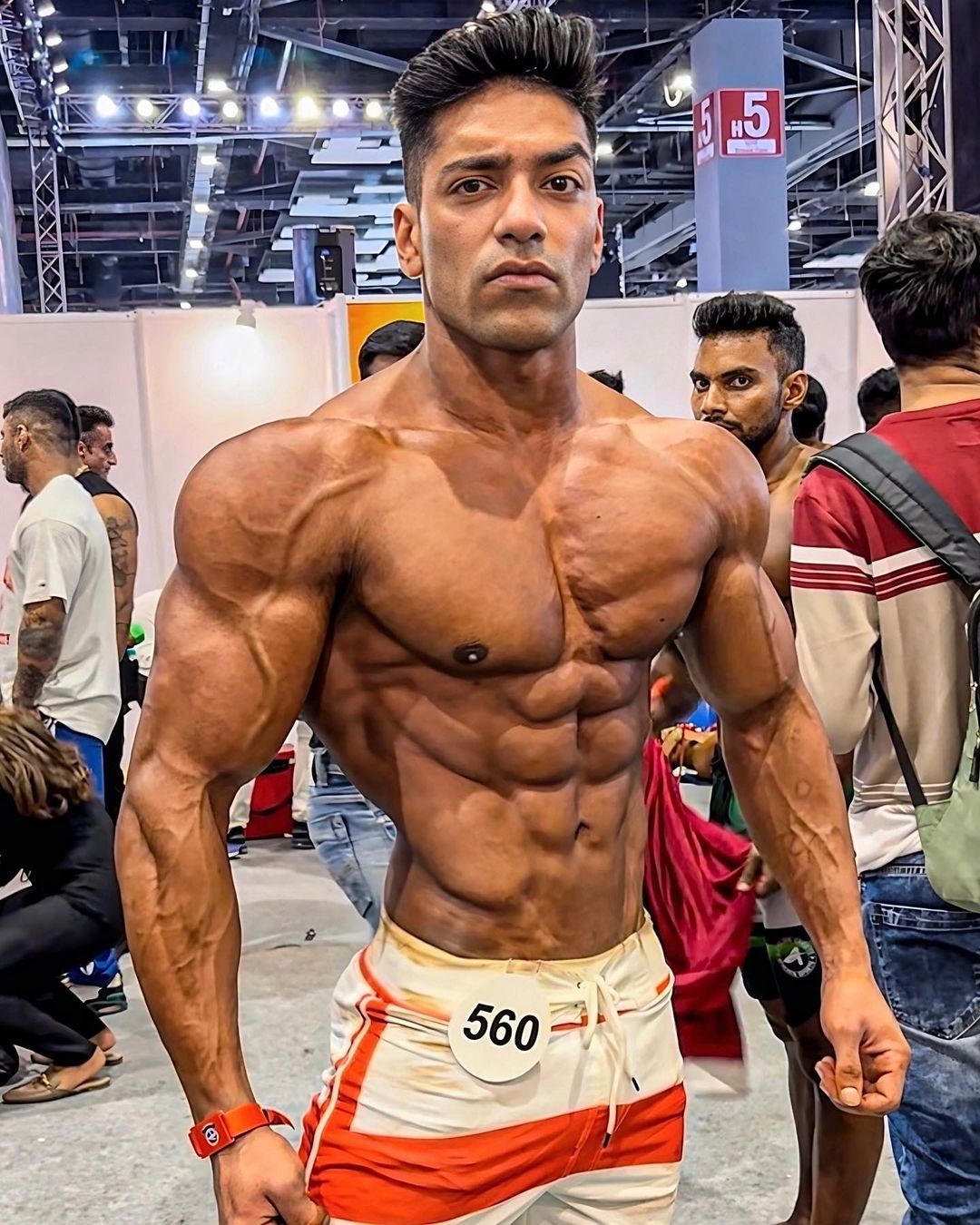 Rohit Khatri is a celebrated fitness influencer who has captivated the fitness industry with his unwavering expertise and knowledge. Initiated at a tender age, his fitness journey has led to his transformation into one of the most sought-after experts in the field. Besides his YouTube channel, Rohit actively engages with his audience across social media platforms like Instagram and Facebook. He shares his fitness journey, workout regimens, and nutritional insights, thus serving as a beacon of inspiration for those striving for healthier lifestyles.