Fashion influencers have established a noteworthy following or influence within fashion, mainly through social media platforms. They are often regarded as trendsetters and opinion leaders in the fashion industry. The rise of Instagram fashion influencers has dramatically shifted the landscape of fashion marketing, advertising, and media. Let's peek into the best fashion influencers on Instagram with the Klugklug influencer database.
Types of Instagram Fashion Influencers
Celebrities:

Actors, musicians, or public figures who have a considerable following and are influential in the fashion space, even though fashion may not be their primary occupation.

Fashion Bloggers:

Started mainly as website owners who wrote about their fashion opinions, trends, and reviews. Many have since moved onto other platforms like Instagram, YouTube, and TikTok.

Social Media Stars:

These individuals gained a following primarily through social media platforms like Instagram, YouTube, or TikTok. They regularly post outfit photos, fashion hauls, and style advice.

Industry Insiders:

Editors, designers, and models with a large following and the credentials to support their influence.

Micro-Influencers:

These individuals may have a smaller following but are highly engaged and influential within a specific niche.

Lifestyle Influencers:

While not exclusively focused on fashion, these influencers incorporate style into a broader lifestyle narrative.
Best fashion influencers on Instagram
1. Zoe Sugg (Zoella Zeebo)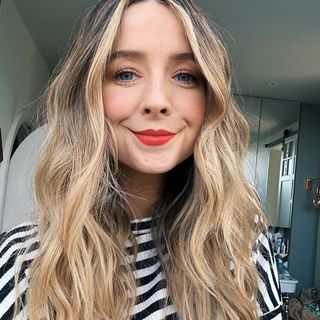 Instagram: 9.2M (@zoesugg)
Zoe Sugg, widely recognized as Zoella, is among celebrated Instagram fashion influencers and beauty virtuosos, commanding an extensive social media presence. She launched her lifestyle blog 2009 and quickly augmented it with a YouTube channel at British retailer New Look. Her inaugural YouTube channel primarily showcases beauty tips, fashion hauls, and product recommendations. Over the years, Zoella has amplified her influence across various social platforms, amassing a massive following. Her digital portfolio has garnered numerous accolades, notably the Choice Webstar: Fashion/Beauty awards at the 2014 and 2015 Teen Choice Awards.
Instagram: 3.1M (@refinery29)
As the co-founder and Editor-in-Chief of Refinery29, a global media powerhouse reaching 175 million users per month, Christine Barberich is a trailblazer in the fashion and digital media sphere. She regularly speaks on new media and digital fashion and often pens articles for Refinery29. Recognized as one of Folio's Top Women Leaders in Media in 2016, Christine is a consultant for distinguished brands like Yves Saint Laurent Fragrance, American Eagle, and Prada Beaute. She leverages her personal social media accounts to spotlight current fashion paradigms.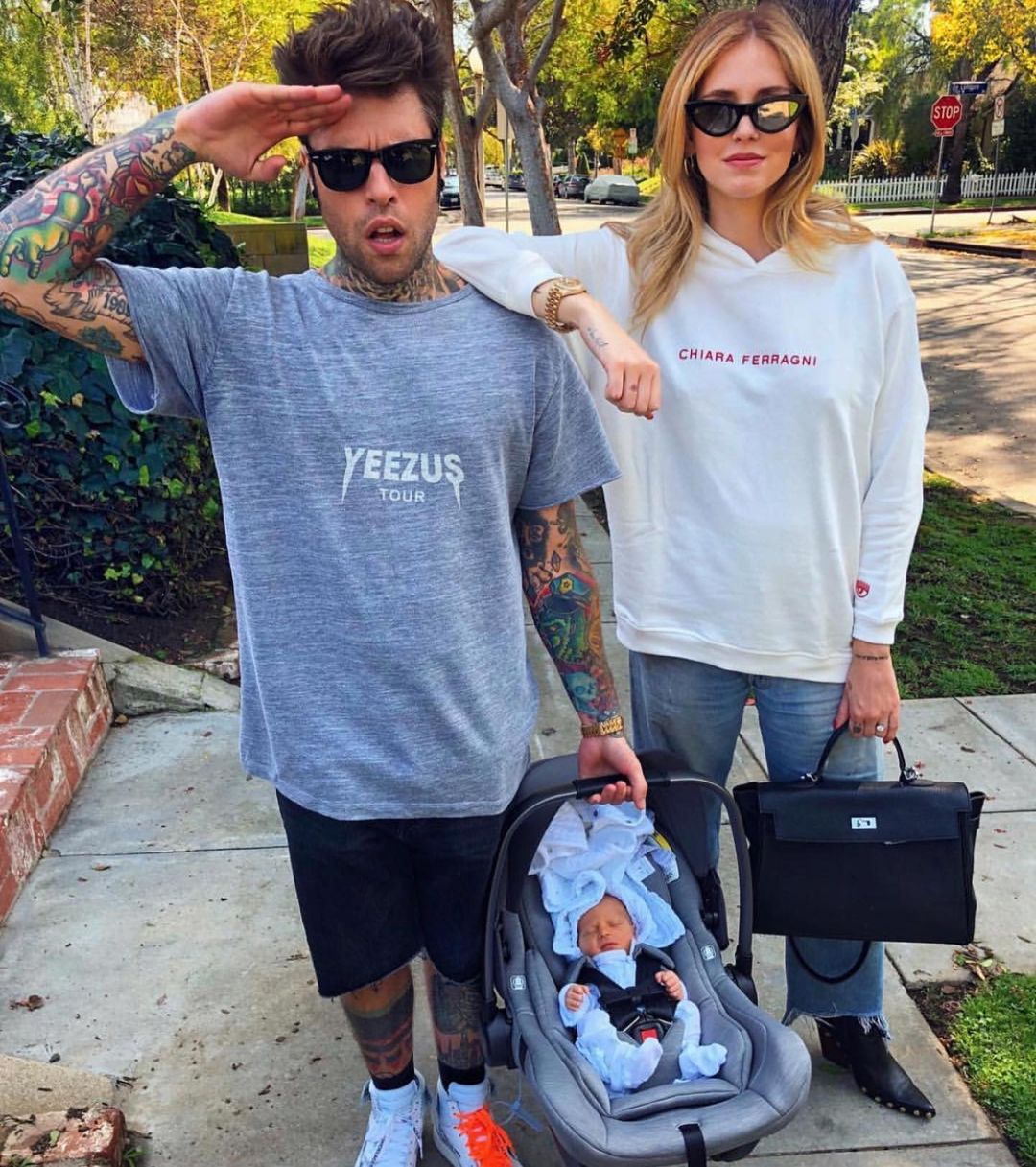 Instagram: 27.3M (@chiaraferragni)
A multi-faceted Italian entrepreneur, Chiara Ferragni gained prominence through her blog, "The Blonde Salad," which later became the title of her debut book. Recognized as Teen Vogue's Blog of the Year in 2011, her Instagram following had already eclipsed one million users. Chiara has graced the covers of leading fashion magazines, including multiple Vogue issues, and collaborated with top-tier brands like Christian Dior and Louis Vuitton. She even inspired a Barbie doll, modeled in her fashion line, Chiara Ferragni Collection.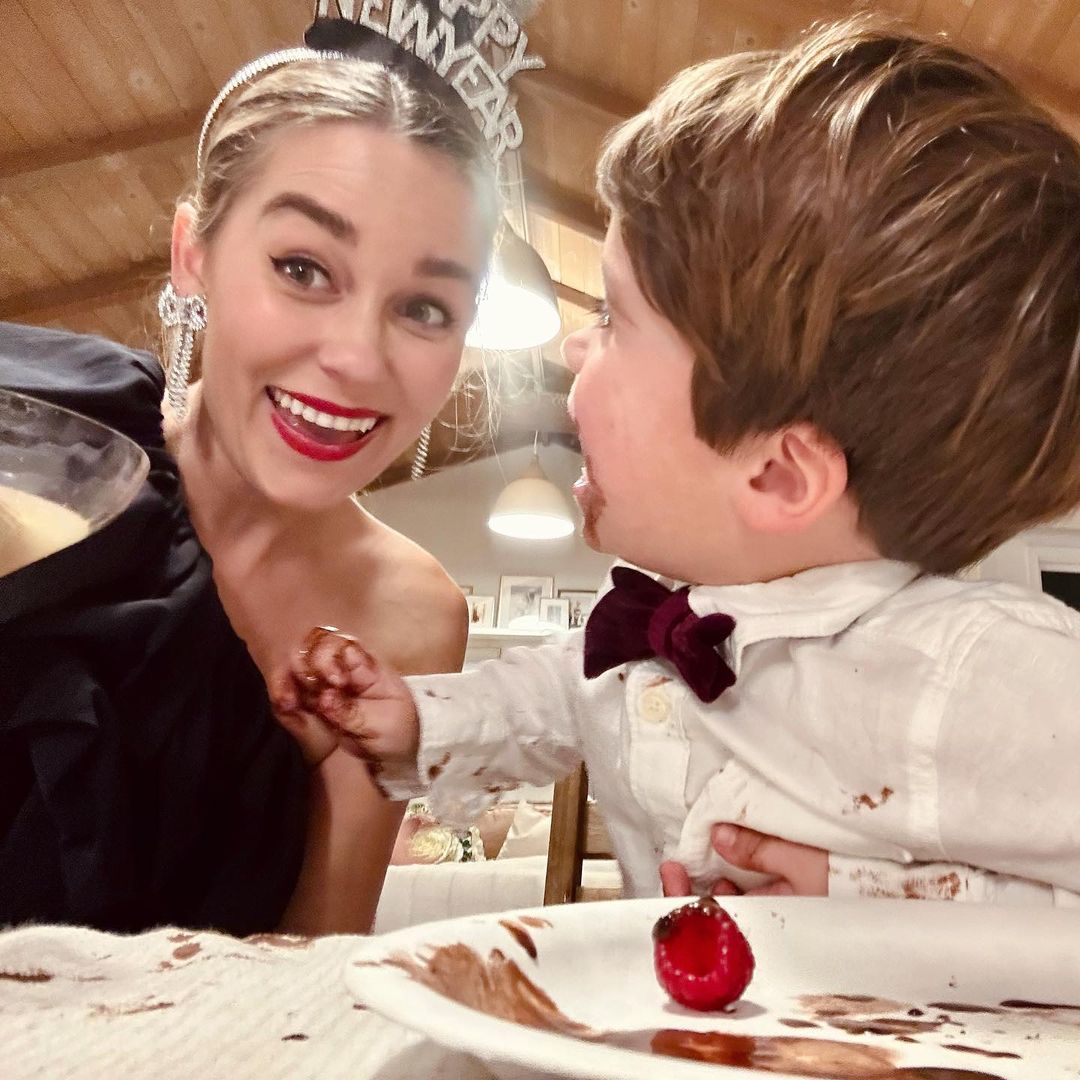 Instagram: 6M (@laurenconrad)
Initially gaining prominence from the reality TV show "Laguna Beach," American fashion icon Lauren Conrad leveraged her fame to launch her fashion lines, LC Lauren Conrad and Paper Crown. With appearances on numerous magazine covers, including Glamour's best-selling issue in 2012, Lauren seamlessly combines her television fame with fashion entrepreneurship and, with 6 Million followers on Instagram, is among the top Instagram fashion influencers.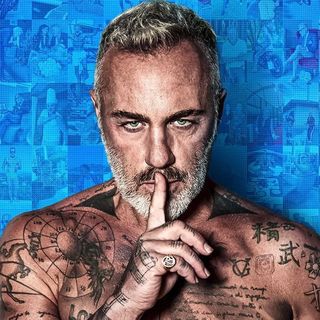 Instagram: 22.4M (@gianlucavacchi)
Gianluca Vacchi transcends the conventional fashion influencer label, emerging as a multi-faceted lifestyle icon. The Italian entrepreneur curates a lavish lifestyle prominently displayed on Instagram. Celebrated by GQ as the "Coolest Man on Instagram," Gianluca boasts a diverse wardrobe and frequently mingles with the Hollywood elite.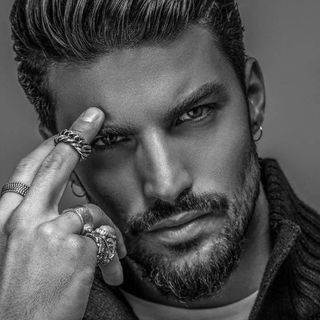 Instagram: 6.9M (@marianodivaio)
Mariano Di Vaio, an Italian model-turned-fashion designer, has grown his blog, MDV Style, into a men's lifestyle digital magazine. Known for partnerships with illustrious brands like Hugo Boss and Calvin Klein, Mariano is the face of his fashion line, MDV Collections. He has emerged as a modern male fashion icon among Instagram fashion influencers and the global fashion industry.
Instagram: 10.7M (@hypebeast)
Kevin Ma, founder of Hypebeast, has transitioned from focusing on sneakers to a broader lifestyle and streetwear platform. Founded in 2005, Hypebeast has become a one-stop destination for quality fashion products and contemporary street culture.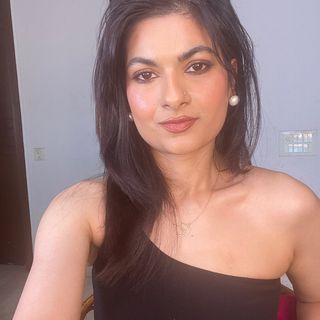 Instagram: 715K (@ratibeauty)
Rati and Sanjeev Tehri Singh began as beauty bloggers, focusing on the needs of Indian women. Their platform has since expanded to become a holistic fashion and beauty guide, employing hundreds of writers across India, the Philippines, and Dubai.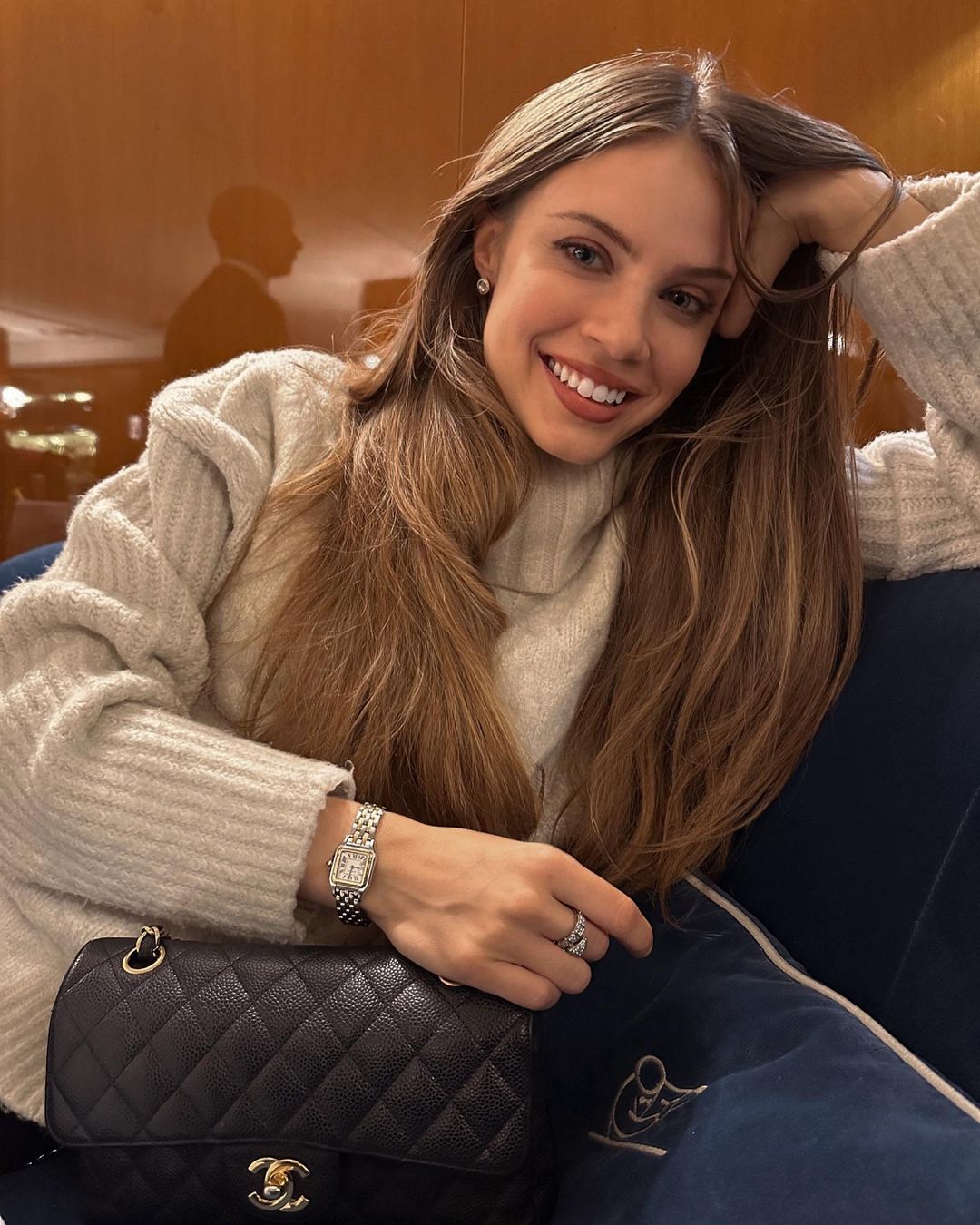 Instagram: 2.6M (@xenia)
A Russian-Swiss polymath, Xenia Tchoumi combines modeling, acting, and entrepreneurship. Fluent in six languages with a background in economics, she's garnered various modeling accolades and has been a brand ambassador for companies like Revlon Cosmetics and Swiss Smile.
Instagram: 10.5M (@sneakernews)
Yu-Ming Wu stands as the quintessential sneaker specialist, according to Hypebeast. His platform, Sneaker News, serves as the ultimate resource for sneaker enthusiasts, with Wu also diversifying into print media and retail through Sneaker News magazine and Sneaker Goods.
Fashion influencers on Instagram are much more than just clothes and accessories; they are storytellers, activists, and educators. So, the next time you're scrolling through Instagram, take a moment to appreciate the art, advocacy, and hard work behind those stunning photos. The fashion industry's Instagram fashion influencers come from diverse backgrounds and excel in varied niches, as highlighted by KlugKlug. This leading influencer discovery platform provides state-of-the-art features like audience overlap and influencer tie Breaker. These Instagram fashion influencers wield substantial digital influence, each catering to unique audiences while shaping the fashion landscape uniquely.